Congratz To Harinie On Her First Number 1
'Beautiful Design' by fresher Harinie Ft KK hit number 1 on Sri Lanka's Biggest Countdown for home music. It's her debut single which is produced by Mahal Wijetunge.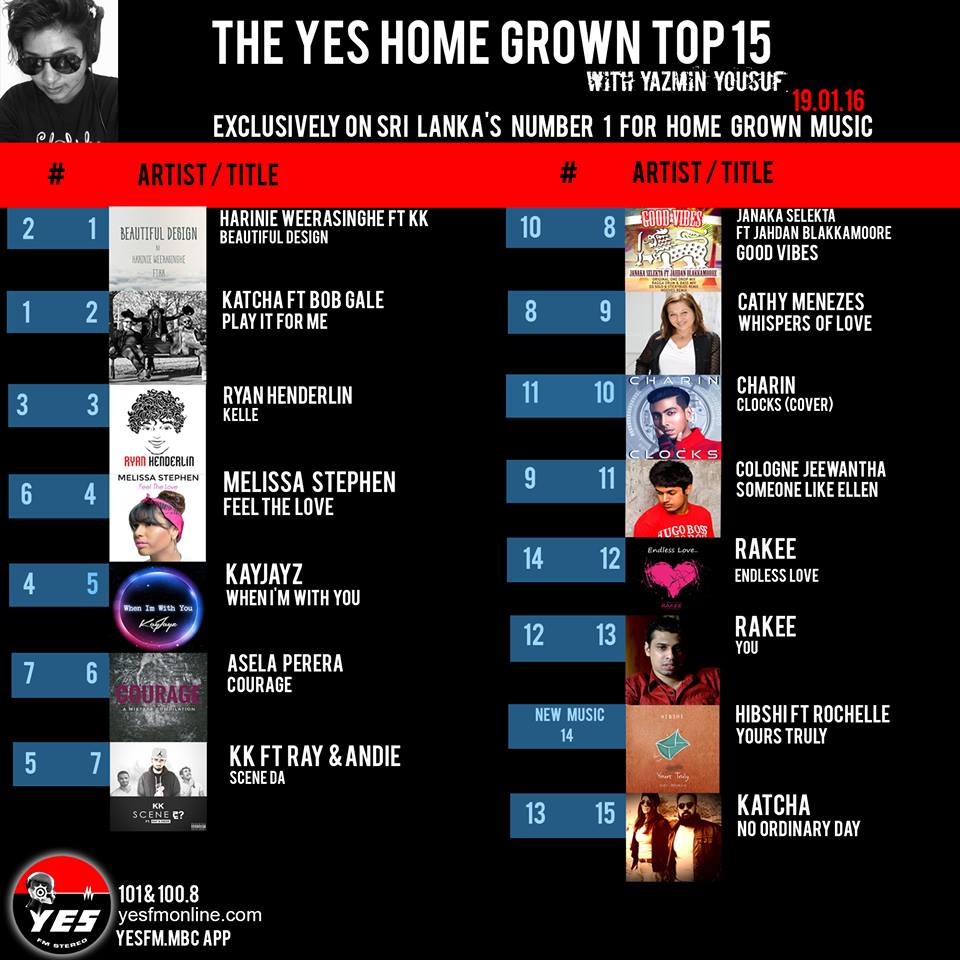 Here's new music & interviews that went down on the show last night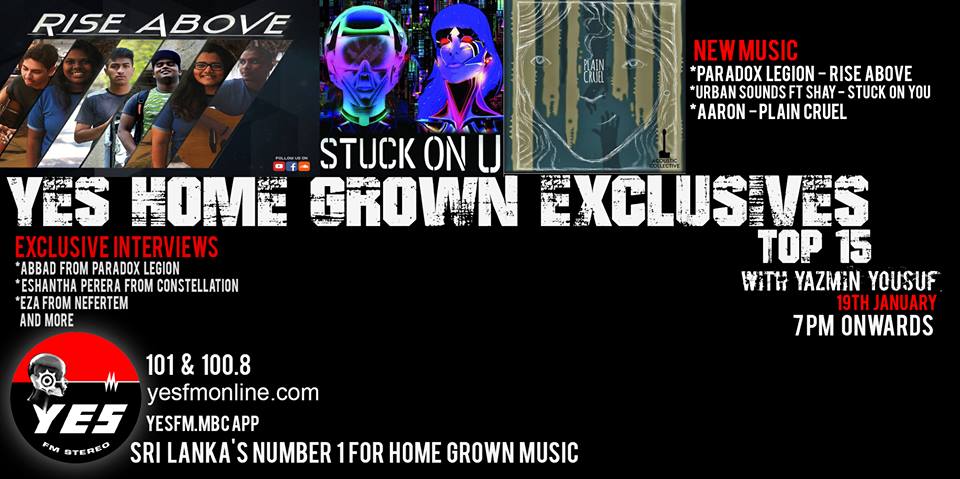 This party is gonna be a good kind of hectic as it is, after all THE BIG celebration of Booka Booka being one of the biggest party brands in the
Udith Erosh is an artist we wish we heard more from. Known for a few underground singles, he's back with this all new offering featuring producer Yohan Ranasinghe.
It's no secret that his newest collaba has been stacking up some impressive stats around all social media & digi platforms and, it only seems right that it owns a