Congratz To Eranga Jayawansa On His 3rd Week At Number 1!
on The YES Home Grown Top 15! congratz fella and we feel like there might be some good news in the coming pretty soon, we'll keep you posted on this, till then enjoy the track that is the most requested & voted for in SL!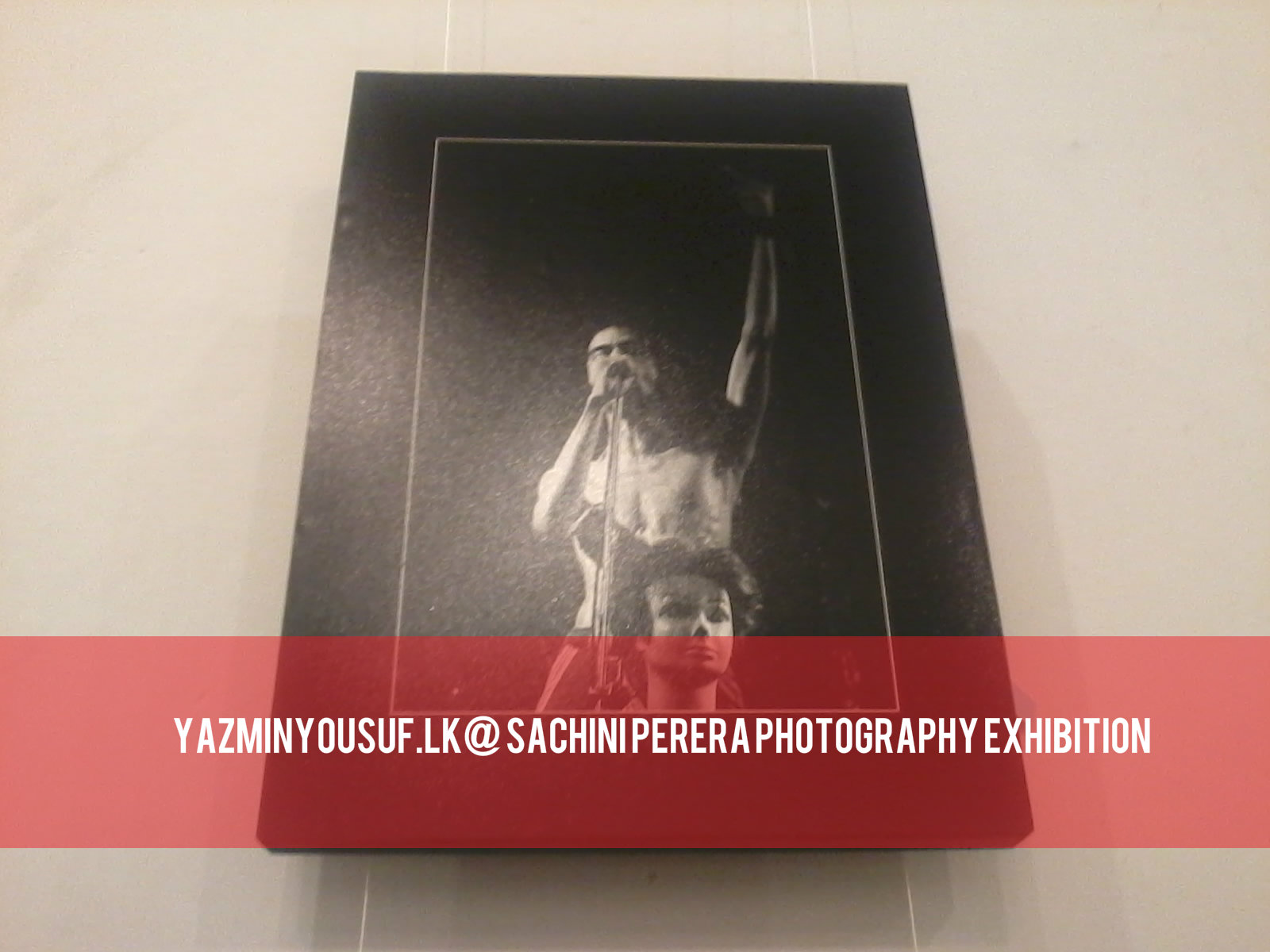 Singer & songwriter Dilan Jayakody has released new music after a tiny hiatus and this premiered last night on the YES Home Grown Top 15. He also has new music
That pretty hyped up single/video is here and we think it's a pretty fun debut single by Island Mafia who are known in the scene for their epic covers and
There'a an all new band in Colombo and they're called Ninety Nine. Their debut original / video dropped on the last day of February and here it is for you!