Congratz To Eranga Jayawansa On His 3rd Week At Number 1!
on The YES Home Grown Top 15! congratz fella and we feel like there might be some good news in the coming pretty soon, we'll keep you posted on this, till then enjoy the track that is the most requested & voted for in SL!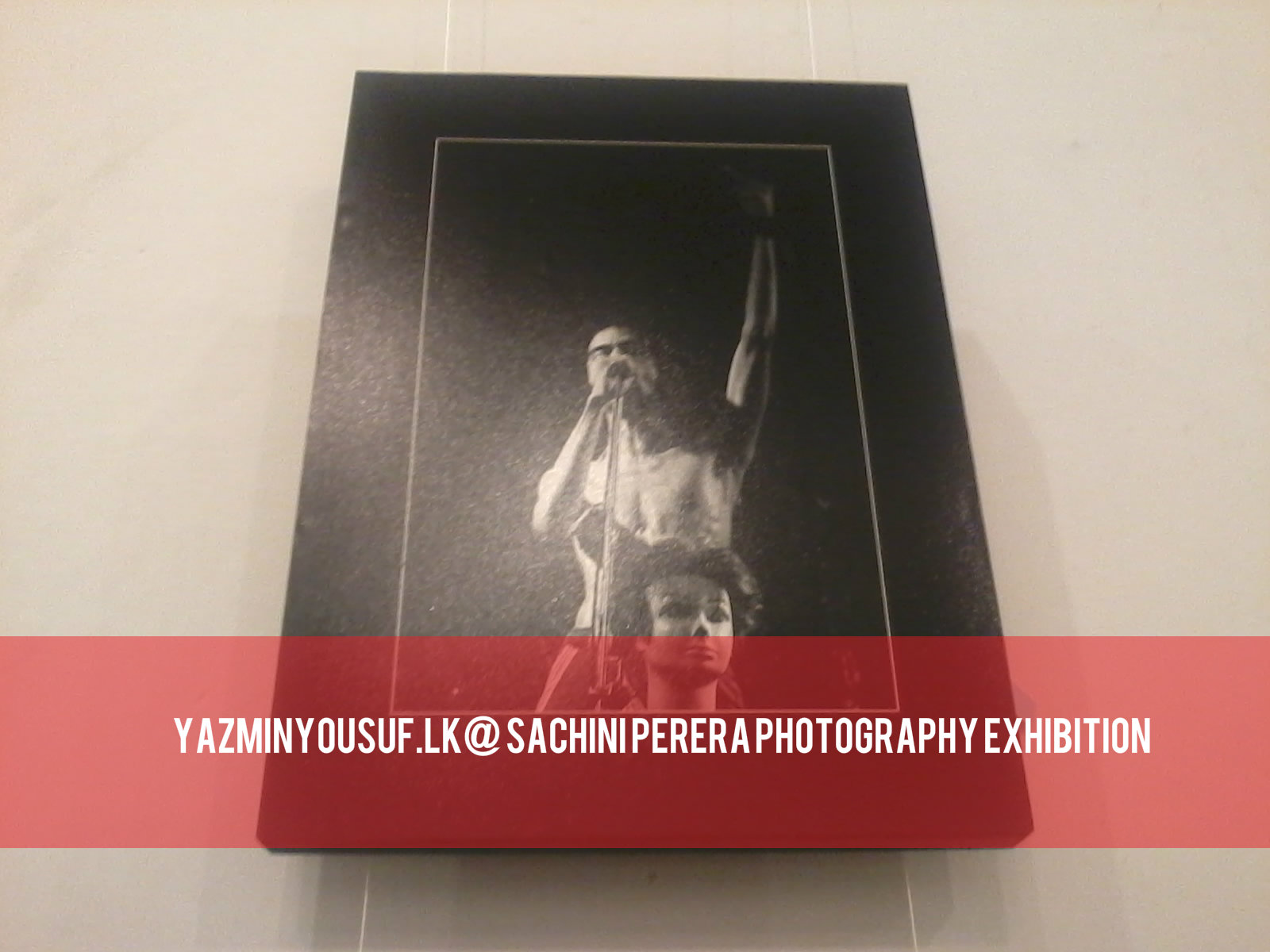 This 20 something DJ is back with edition 2 of this high energy podcast. Pretty good stuff again man! G E H A N – The Sudden Lift Off –
This is going to be another massive collaba with a huge lineup of names we all know from the rap/reggae circuits. Till the single drops, here's a teaser 
And we think this was the secret gig he spoke about on the YES Home Grown Top 15 last Thursday. Here's all the deets.