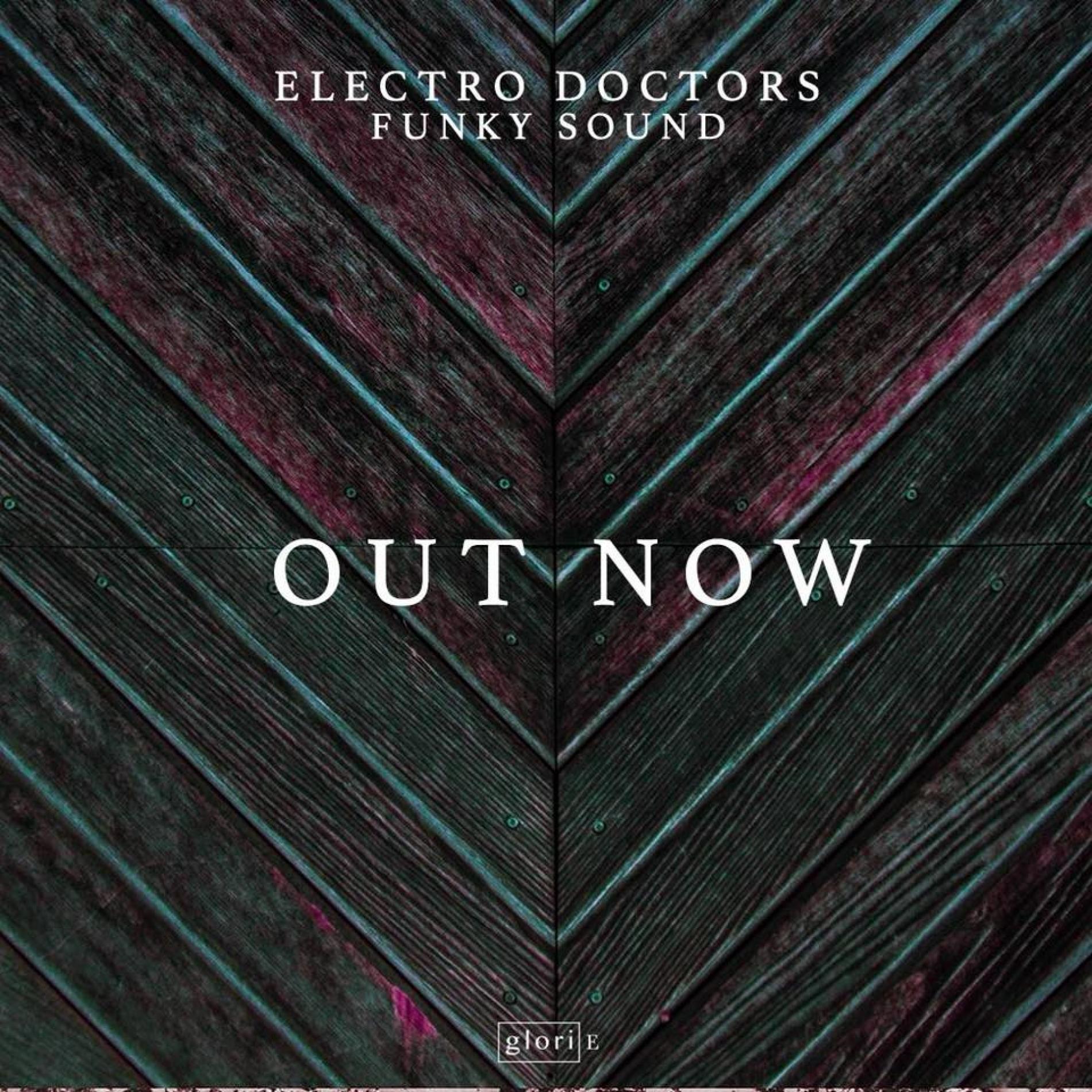 Electro Doctors – Funky Sound
Dj & Producers Kanishka & Viraj aka The Electro Doctors have a pretty big gig coming up (Sunburn is coming to LKA!) and just before the big date on the 1st of September, they dropped this awesome new release through Glorie Records.
The Yaka Crew had a show in Feb and here's a moment from the concert. This is a take of two classics 'Hithumathe' & 'Neela Dase'.
and it sure is one of the best we've heard after Dawn Jay's version of Dadam for the season, if this track doesn't make you feel warm, fuzzy and kinda
Feel good, fun and just a mood on its own is this all new single by Neenka featuring guitarist Nisha, who also contributed on the melody, music and guitars. The