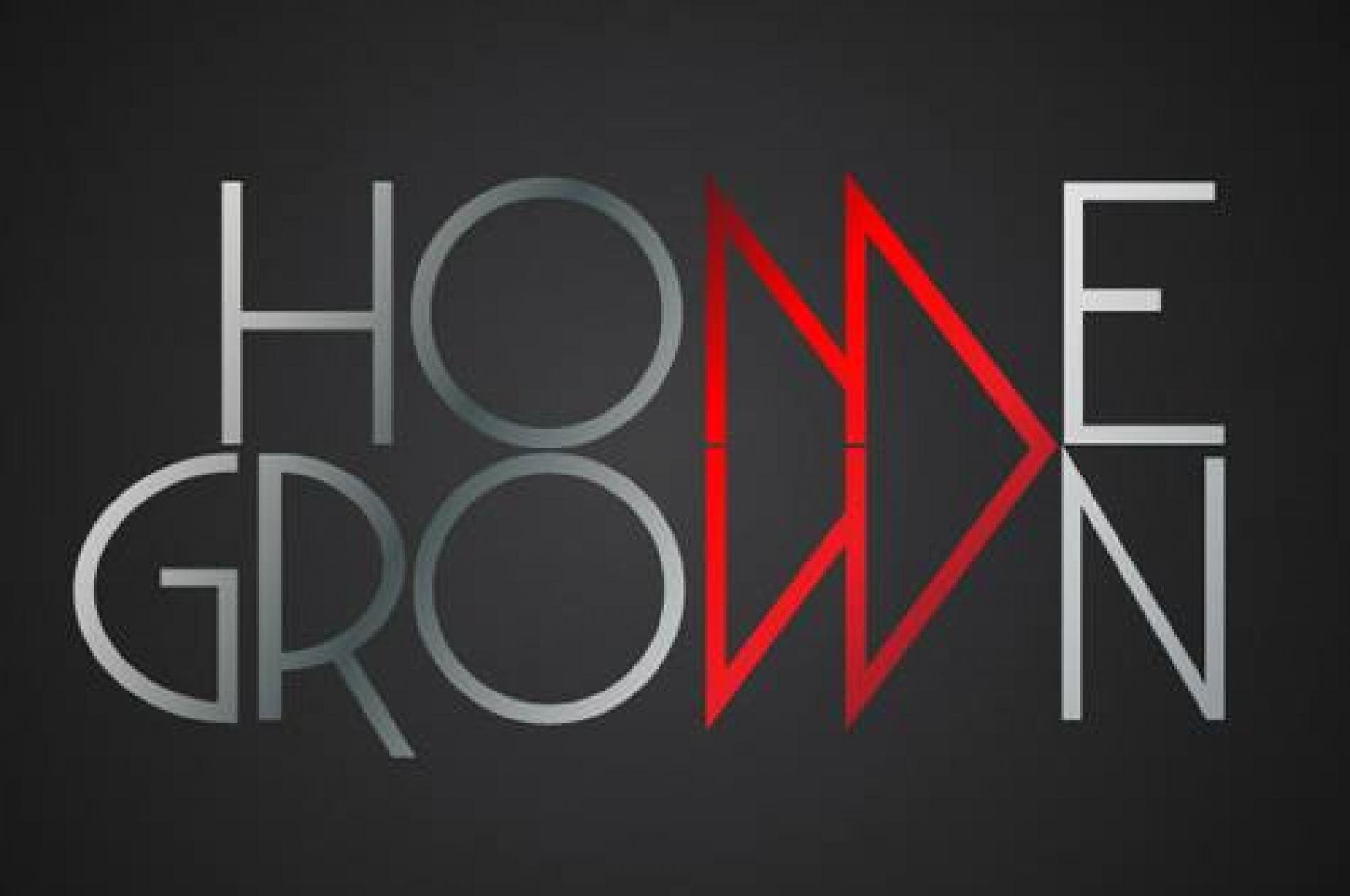 Congratz To Dropwizz On His First Number 1
on The YES Home Grown Top 15 with his LoveTrap remix of "Summer". This is the 2nd remix to find itself on that spot after Eranga Jayawansa's ethnic RnB remix of "Clarity".
for some reason, we just cant seem to find the track on his sc, perhaps this is cuz of SC particular being a douchebag a few months ago when his sc was taken down.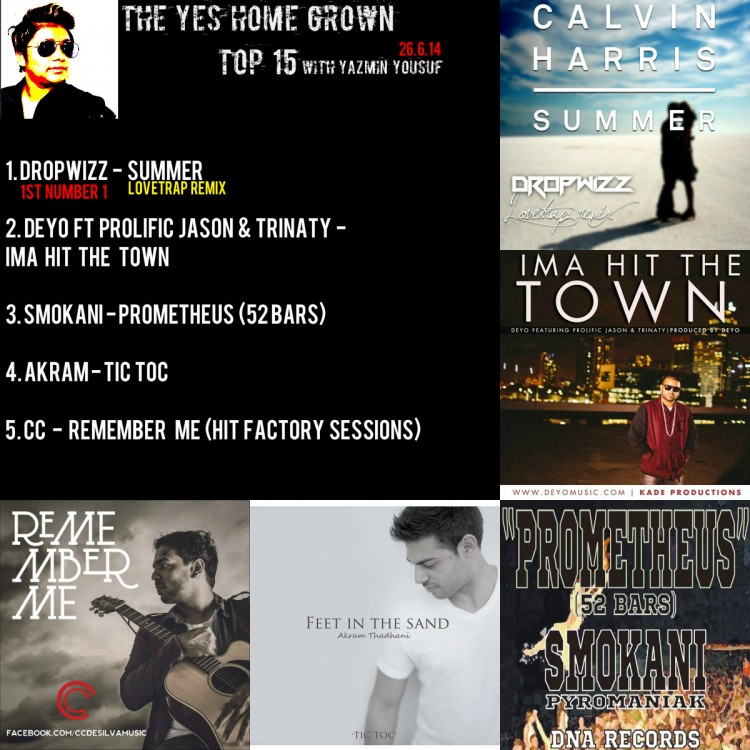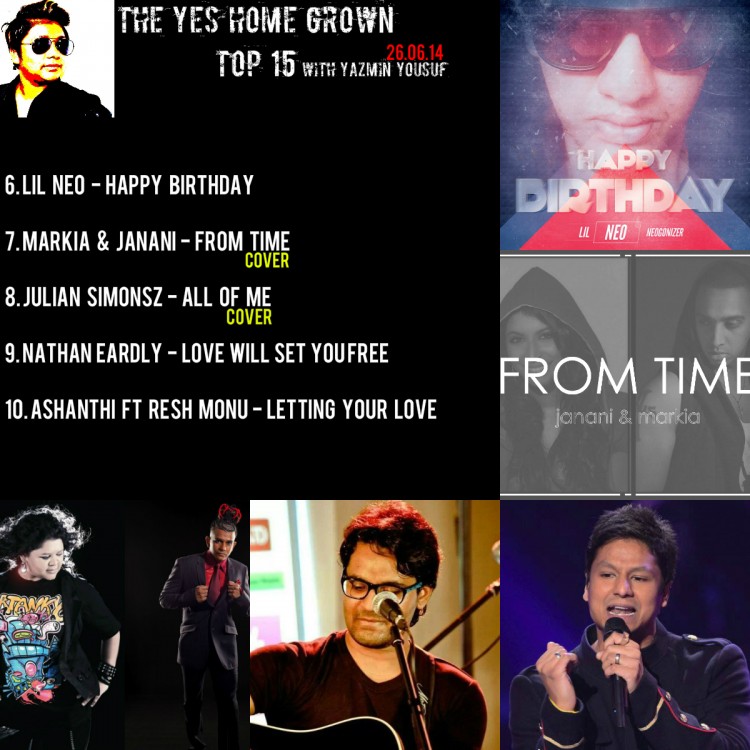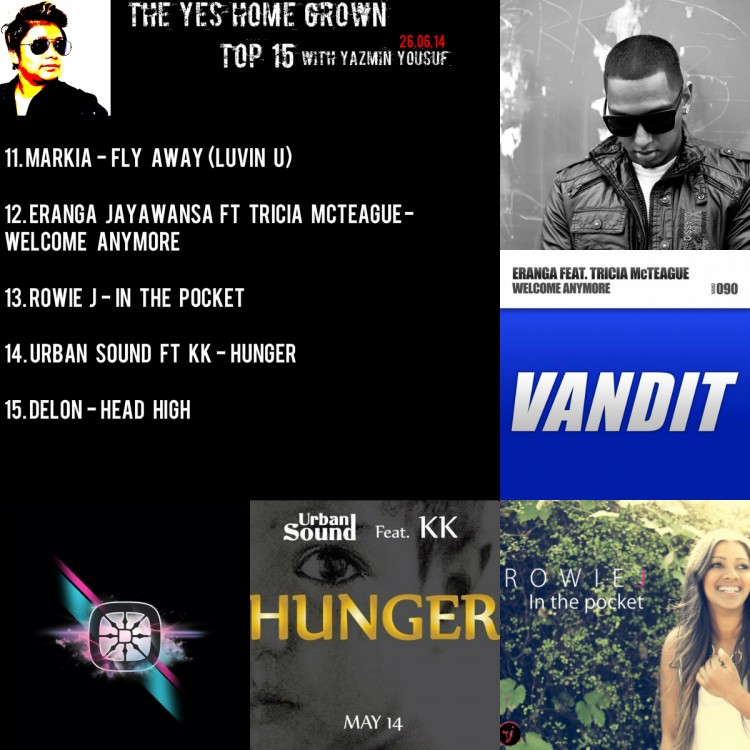 Here's a brand new collaba by 3 names from the scene Azim Ousman, Flipper & Dilo.
Their biggest live hit is now on Youtube and we love how the same energy is encapsulated in the studio take! Ladies & Gentlemen, get ready for one epic sonic
Last Friday saw the release of this all new power packed single by the Queen of hip hop in Lanka, Ashanthi. This fun, dancefloor anthem features Dilo on rap and