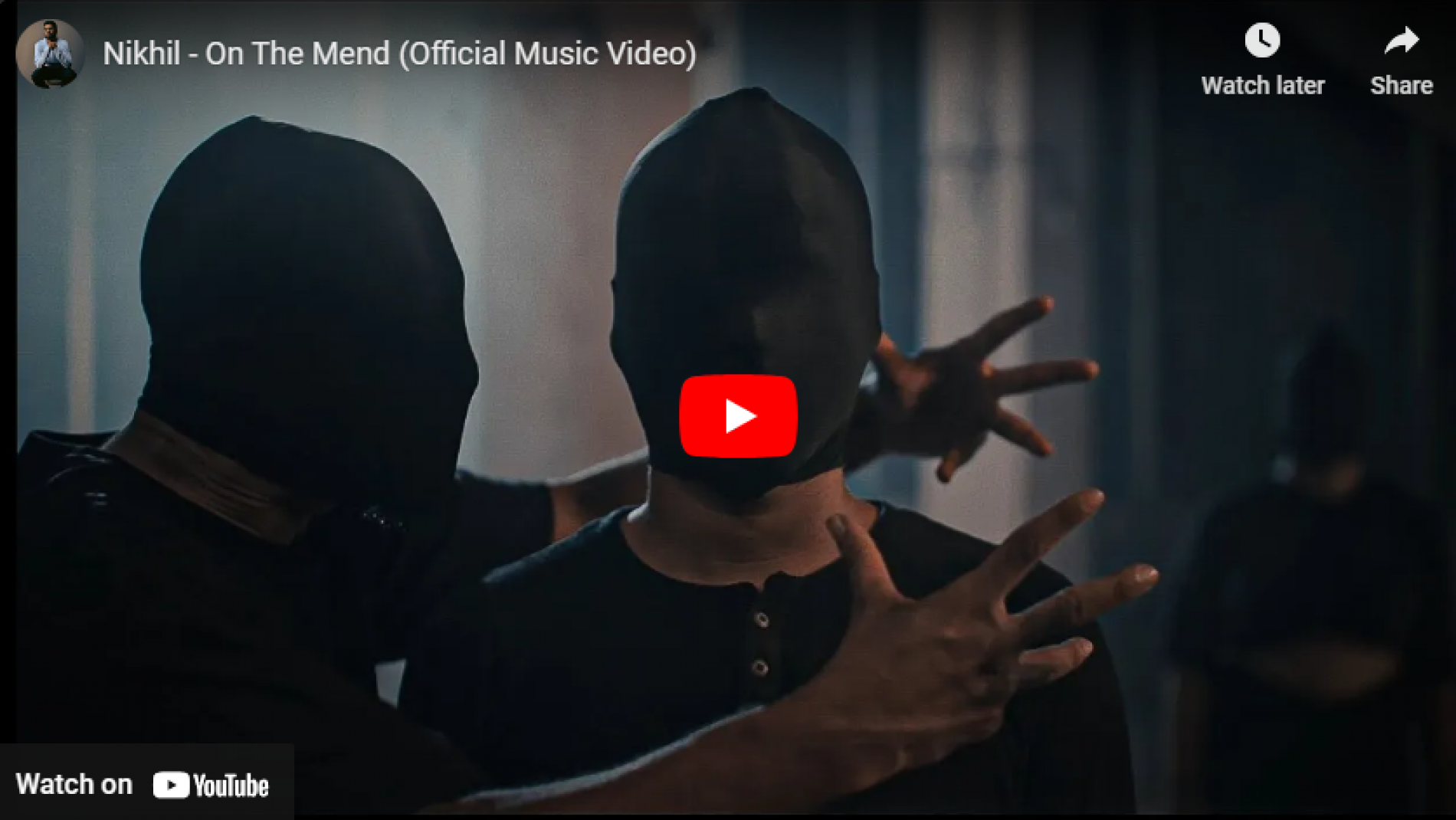 New Music : Nikhil – On The Mend (Official Music Video)
Saturday finally saw the visual release of 'On The Mend', the single that's currently charting on the YES Home Grown Top 15. Packed with some very stellar moments this killer video is directed by Yaseen J Khan, produced by Nikhil D'Almeida & Yaseen J Khan, Director of Photography is Thisara Balasooriya, Janadara Samaradiwakara is the Technical Director & rge Choreography is by Nadim 'Wiz' Akram. The Story for the visuals are vt Nikhil D'Almeida & Yaseen J Khan.
Here's episode 11 of one of the most listened to podcast series in Sl Private Lounge 11 by Shiyam on Mixcloud
Released over the weekend, this single is one of those fantastic underground productions from one half of "Trout On House" – Nisho Fernando..if you dig it, share it!
Singer, Rapper and performer Markia hit number 1 last night on the YES Home Grown Top 1 with his single K.O. , which also is the entrance song for boxer