Congratz To Dj DiRu For A Second Week At Number 1!
it takes a lot to be recognized especially at a time when there's a lot of good music coming out! Good job DiRu and here's to another week!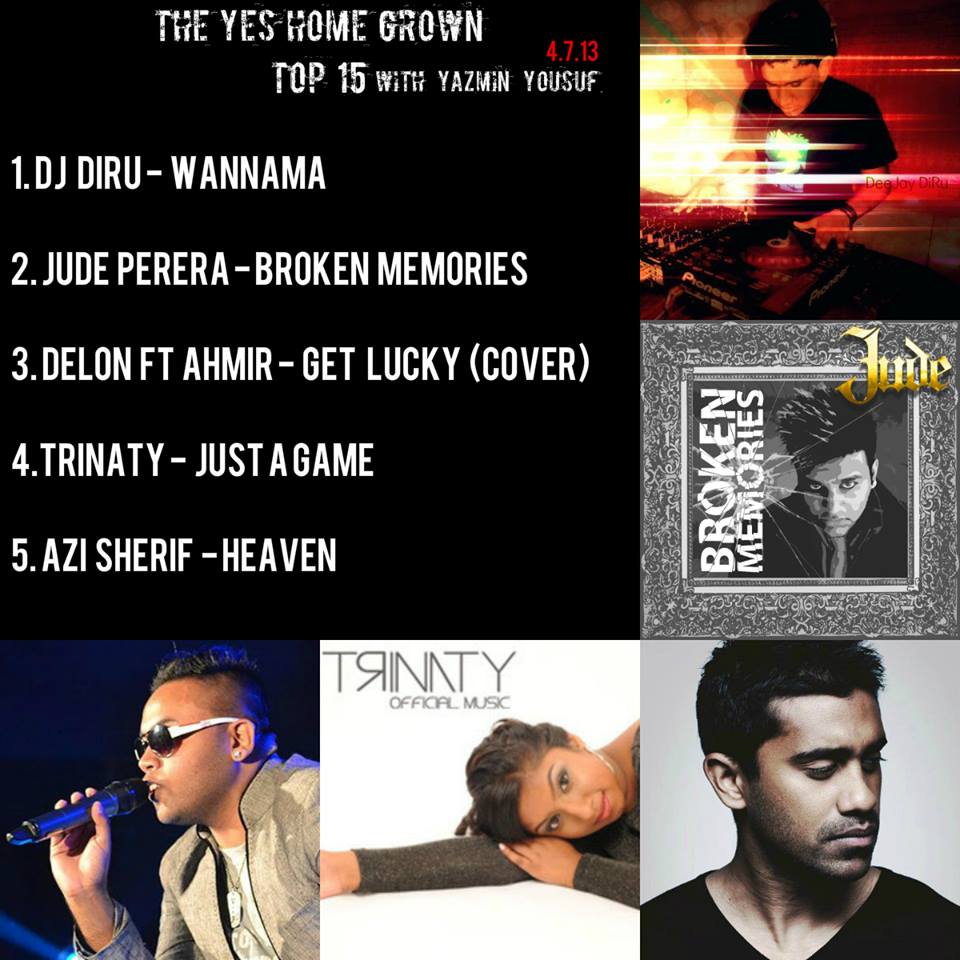 The Yaka Crew had a show in Feb and here's a moment from the concert. This is a take of two classics 'Hithumathe' & 'Neela Dase'.
Singer Shehan of the 24k Magic mashup fame (with Ranura Perera) is back after a break and he posted this.  While this is supposed to be a genuine thank you
Iraj's first release of the year dropped on YouTube yesterday and is currently slated to be the next #1 on that trending list. It's a very different effort audio/video-wise and