Congratz To Dj DiRu For A Second Week At Number 1!
it takes a lot to be recognized especially at a time when there's a lot of good music coming out! Good job DiRu and here's to another week!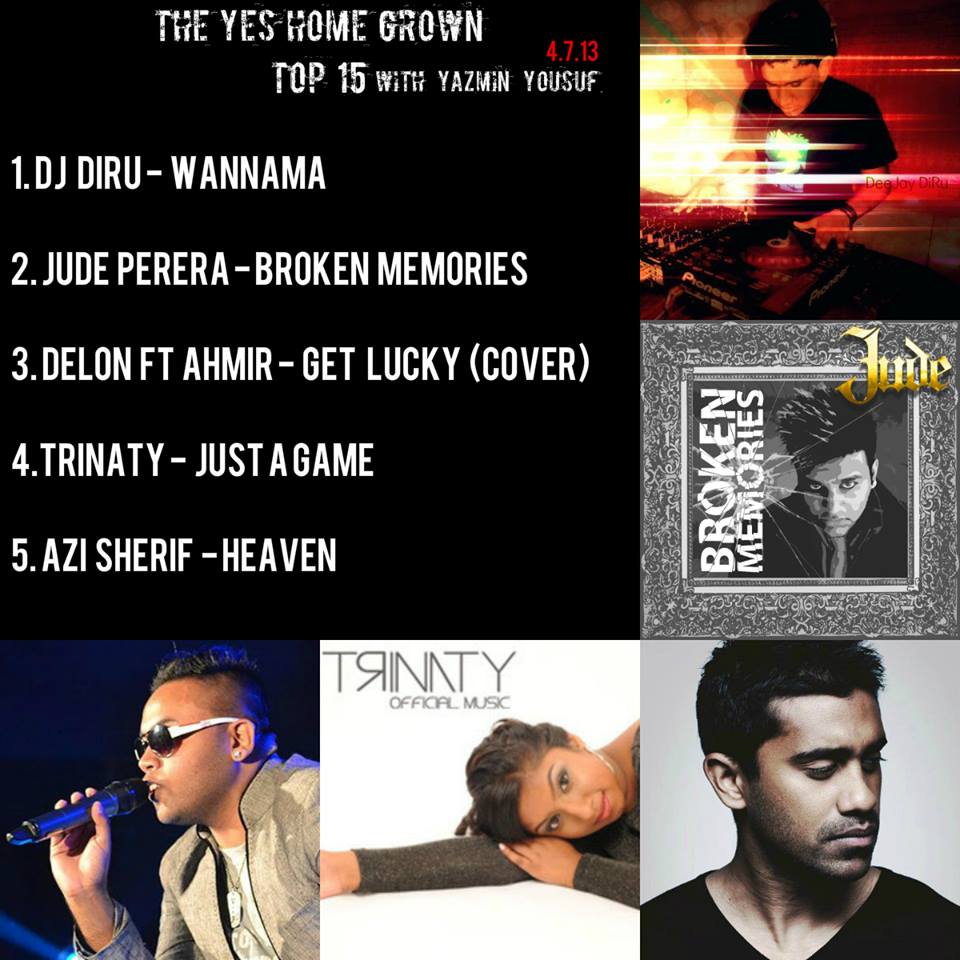 Mariazelle Goonethilleke (singer) & Elmo Shanmugam (dummer / ex Cadenced), to you two awesome June 11th people an awesome year in music ahead – team yazminyousuf.lk photo credits: Nish
he sure is one of the most respected bassists in the metal/rock scene in SL (Nevi'im/ex Stigmata), have the best one ever man and may this year see more awesome
From LoveTrap to now "Tropical Trap", we love how this producer OWNS a genre..though this maybe his first attempt at the genre in a remix, we think this is stellar!