Randhir Releases His Cover Of SHM's "Don't You Worry Child"
we love how he owns this track and even adds some of the native language into it that almost makes it a signature on its own..leaving aside the orginal, That makes it a winner in our books! in-case you're wondering if this broke on radio, of course it did! on The YES Home Grown Top 15! Show some support already by getting that track on the countdown!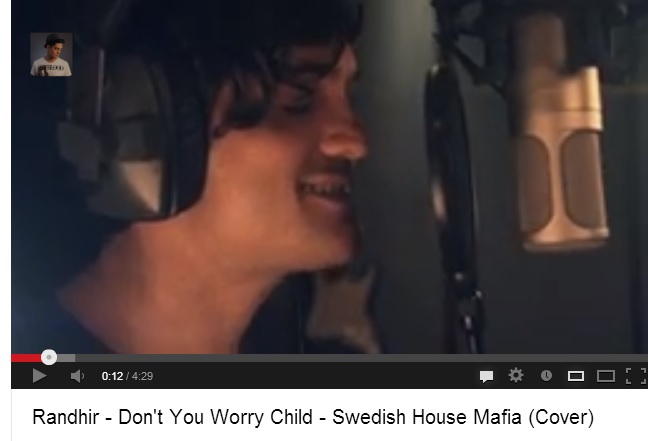 Now here's something you don't get to see and hear everyday – a metal cover of that hit single from a few years ago and a female drummer in action.
And after the announcement yesterday, the single is here for you to check out "The Art Of Getting By" is the second single released from the upcoming "These Years" EP.
Last Thursday saw one of Colombo's favorite bands climb all the way to number 1 with 'Living For The Weekend'. The singe had been a number 1 previously. Not familiar