Randhir Releases His Cover Of SHM's "Don't You Worry Child"
we love how he owns this track and even adds some of the native language into it that almost makes it a signature on its own..leaving aside the orginal, That makes it a winner in our books! in-case you're wondering if this broke on radio, of course it did! on The YES Home Grown Top 15! Show some support already by getting that track on the countdown!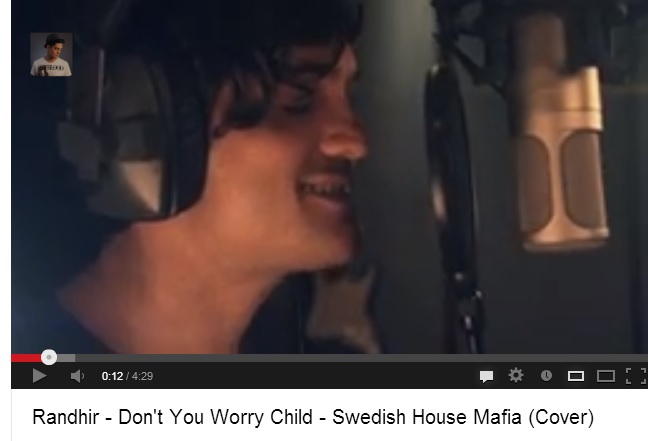 Now here's Hirushi like you've never heard her before. With epic productions from Pasan Liyanage, lyrics by Yashodha Adikari and amazing guitar work by Primal Liyanage, this single is a
Happy Cake Day to Nirooshan Arjuna (dj) & belated greets to Birendra Gabadamudalige (guitarist) ..here's wishing you guys an awesome year ahead from us here at team yazminyousuf.lk  photo credits: we
Taking a break from his band WePlus is Piyath Rajapakse, temporarily of course to bring you this all new solo single 'Kodre'. It's light, catchy and a fun love song.