Dropwizz To Perform At The Dynamik Music Festival
and guess where it's gonna be? Right in front of your screen! kid you not..this very cool concept is worth the checking out August 7 at 1:00pm until August 9 at 11:45pm, EDT…not only do you get to check out talent from all around the world but you can also be a part of it! we're stoked that out own dropwizz is!
Spread the word =)
https://www.facebook.com/events/662543180438840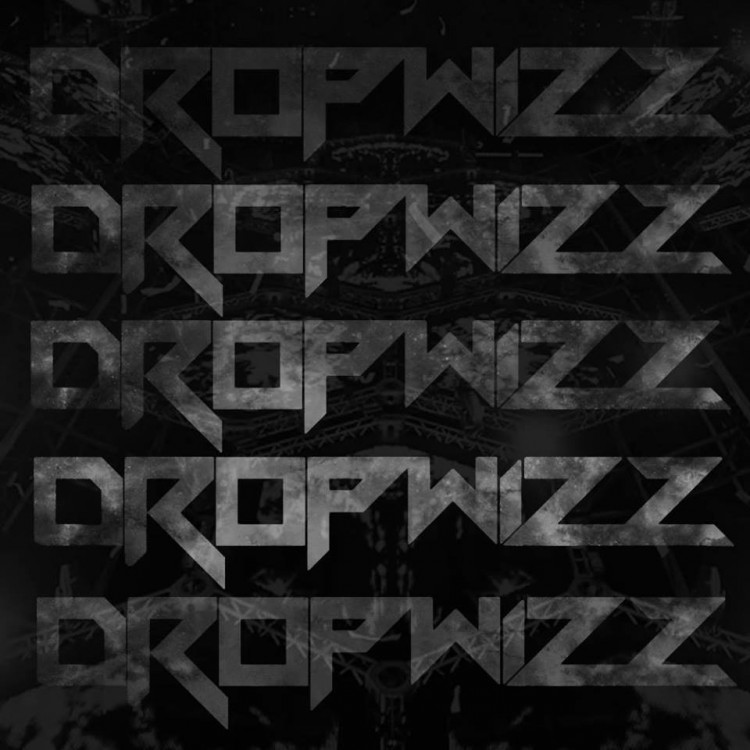 Viraj Perera & Kanishka Pushpadeva aka Electro Doctors are back with yet another awesome listen, this time with their take of the 'Gajaga' which we think makes for a great
Singer & songwriter Nikhil D Almeida (of Ghost Of You fame) has his own youtube channel and to kickoff things, here's his take of a Maroon 5's 'Girls Like You'.
Released yesterday comes this all new project by that awesome one man project from Colombo – Murandu. 'Sublime' sees a newer, much more cleaner sound from him and what's not