Congratz To Akram
On his second single hitting the top spot in a year. Only a few artists have ever had that like Sheeam Deen & Shiran-ta ( we're quite sure there must be one or two names more), either way Congratz again man on owning yet another demanded for song on YES101.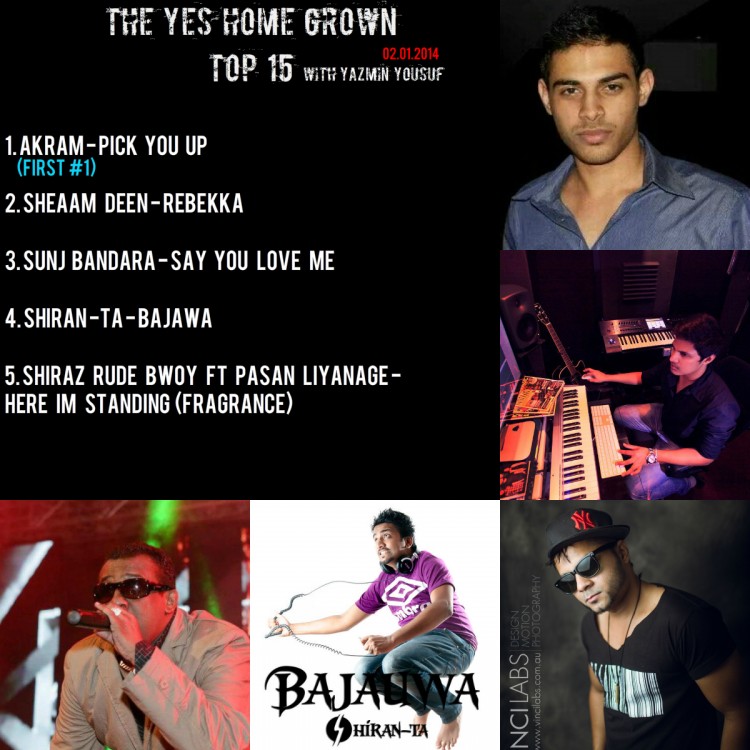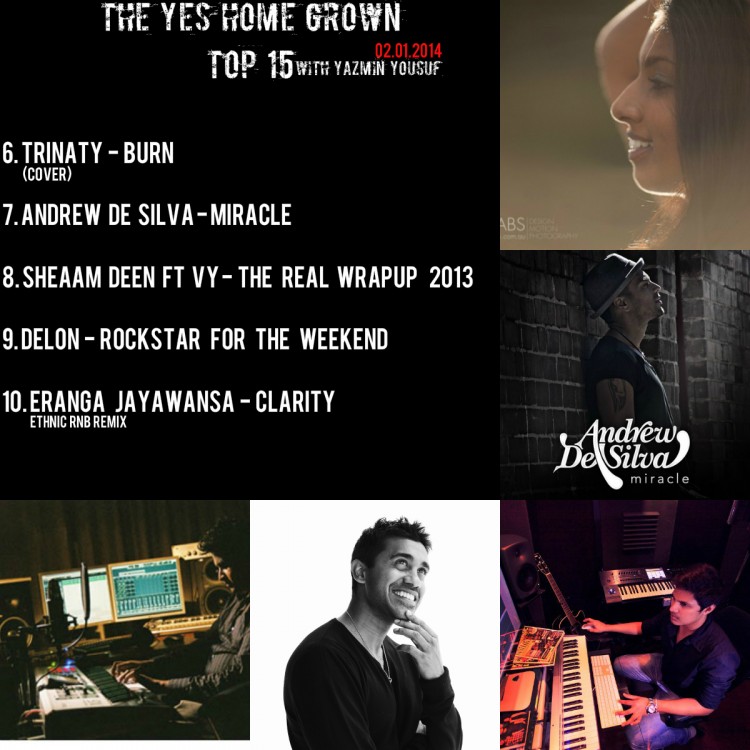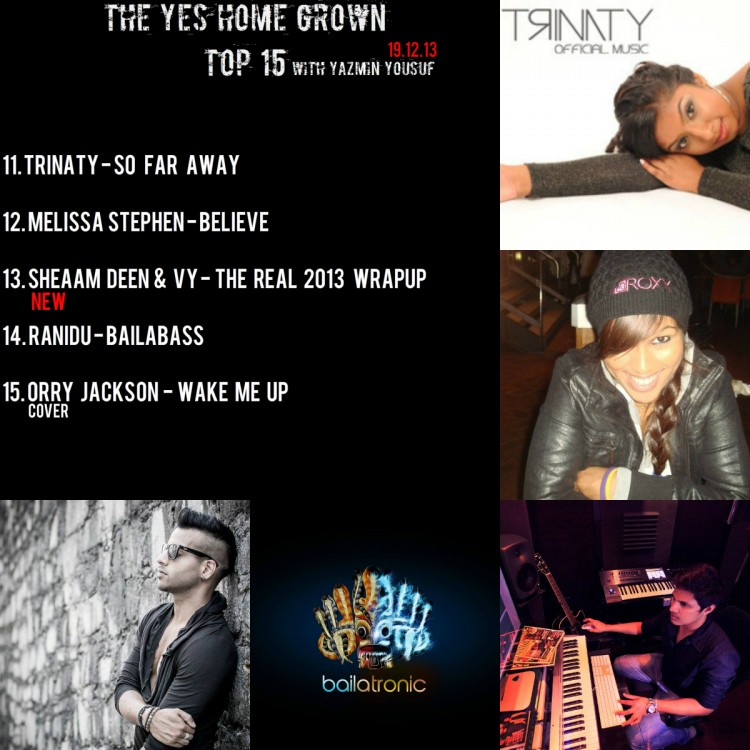 Now this is a brilliant take of the Deep Purple classic, off their album "Haze Of Nemesis" which is set to be released on the 2nd of December..its not too late
Deen's Kitchen which is run by producer Az Sherif & that beautiful performer Shermaine Willis has an all new look and menu and from what we know, their all new restaurant which has
Released at their Ep launch last Friday, here's their 2nd Ep – To You, in a mini documentary style offering by the very cool Lonerider Productions.