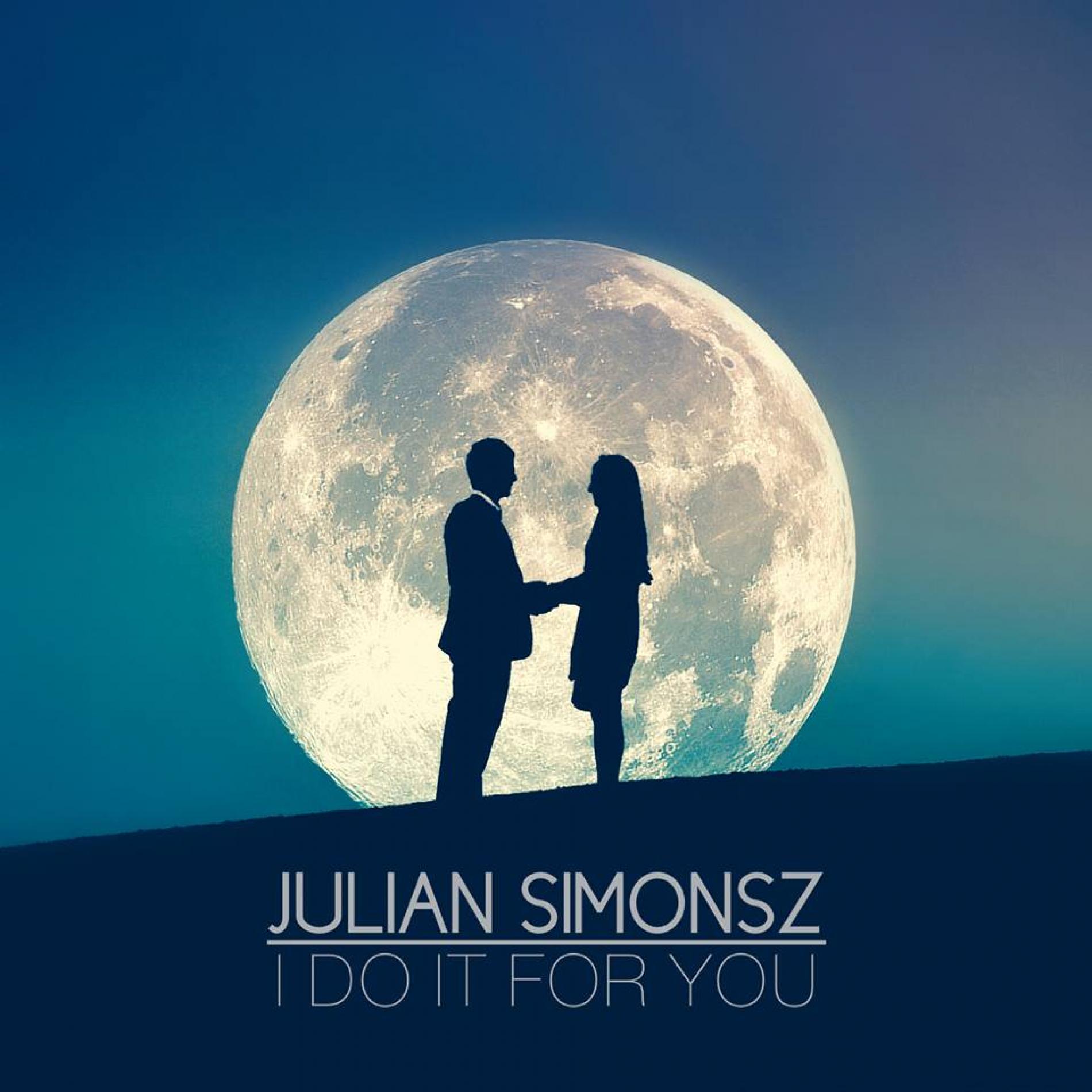 Congrats To Julian Simonsz On His First Number 1!
And it rightly had to be from his home country – Lanka!
"I Do It For You" is his first original single that was out during late October and has been a pretty popular hashtag too! If you dig the single, do support it by buying it..click here for details and easy access! Congratz again Julian, this is a well deserved number 1!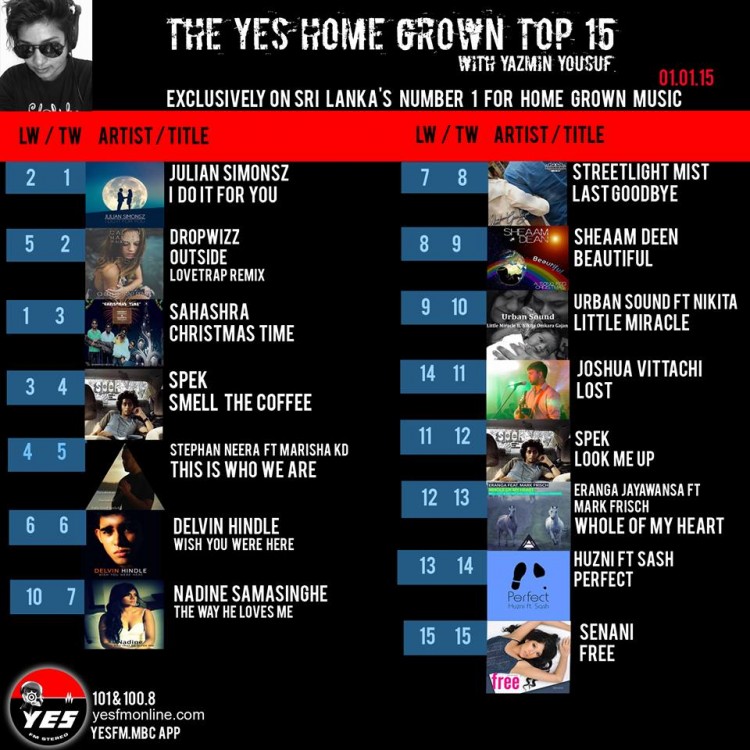 The first time Tricia & Eranga collaborated, it was nothing but pure magic on that release from Vandit Records 'Welcome Anymore', fastfoward a few years later..this new collaba released thru
Looks like Mickey is one of Iraj's favorite vocalists and hence she's featured on his newest drop 'Deep Down', which we think could be another massive hit for the producer.
Get "Strange Fruit" and meet the very cool author Afdhel Aziz who also wouldn't mind chatting with you at this one off Book Signing at The Barefoot Bookstore..this is only tomorrow