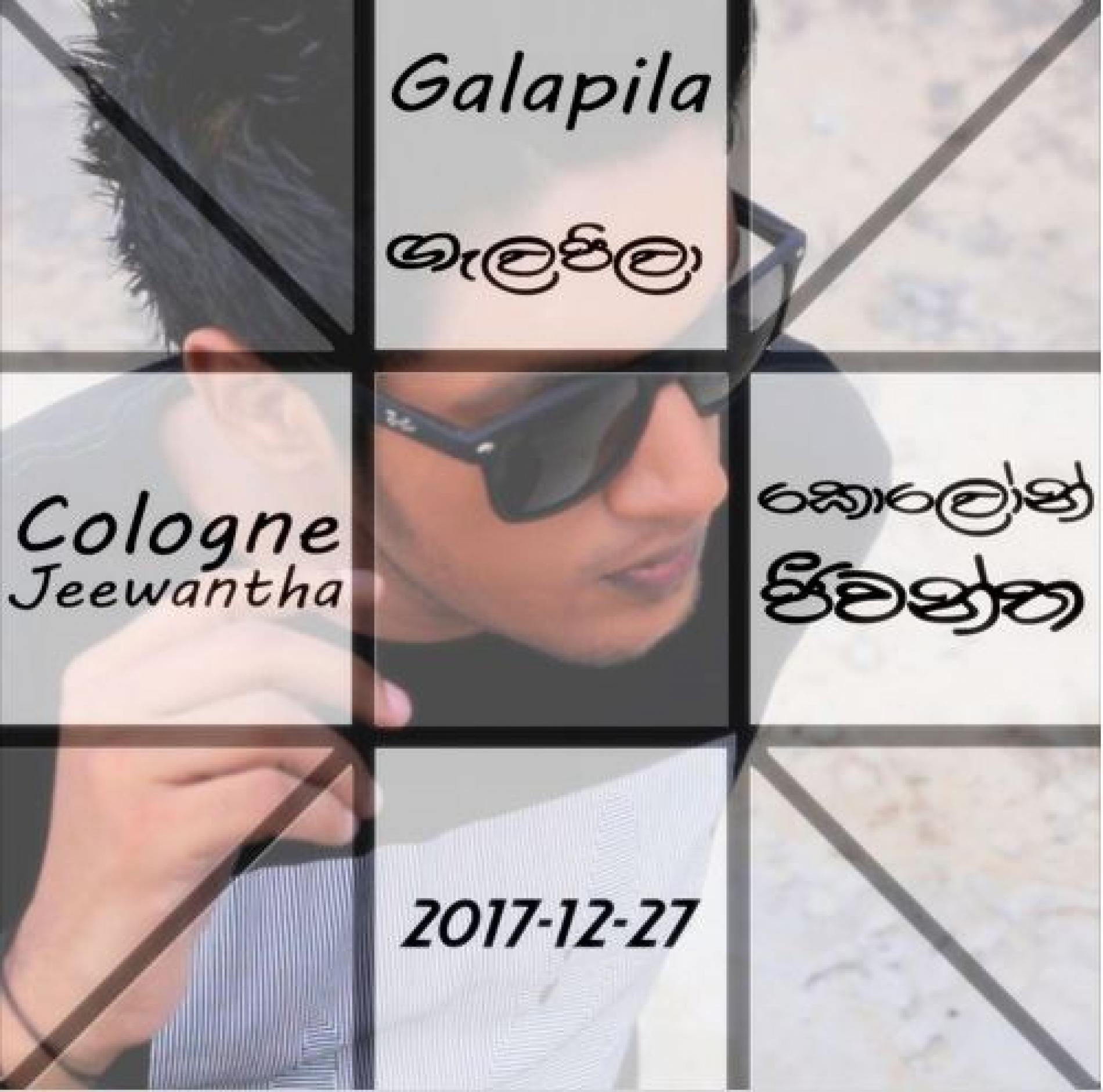 Cologne Jeewantha – Galapila
Known for his YES Home Grown singles 'Someone Like Ellen' & 'Not Easy' CJ is back with probably his first studio Sinhala single and its as quintessential CJ as it gets! 
Taken off the movie soundtrack of 'Night Walk', comes this single that's produced by Az Sheriff and sung by Fred James Koch. Check out the official music video already Sri
Its been a while since we heard anything from this dummer/singer and this is quite a take by her of Sheeran's classic. This is produced by Izzy WildChild.
Released a few days ago comes this all new single by Mihindu Ariyarathne & Umara. 'Sorun Nowenda' touches upon the hardships of a 2022 Sri Lanka and is a single