Sajay's Debut Ep Is Here : The 'Messiah EP
This one has been in the making for a pretty long time and we're glad that its finally out. Producer & DJ Sajay's debut EP 'Messiah' is up for preview on beatport thru BC2 Records and is up for pre order before its release on the 1st of Jan.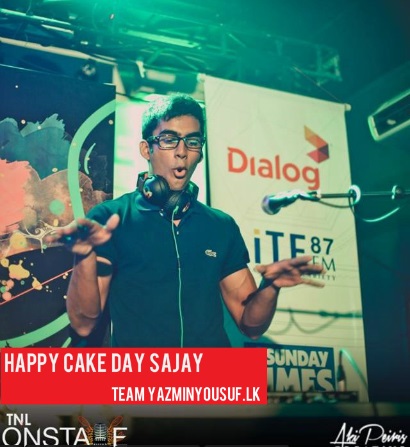 Released a few days ago, this single from the movie 'Manithan' finds a special artist studio version on YouTube and we love everything about it! There's a simple yet profound
St. Thomas' Preparatory School Choir are working on a pretty big 3 day concert in September and here's only a small taster of what you can expect on the day.
this is just a bit of what took place on the 31st of August n we're glad that this was captured and uploaded for you..in case you missed it! btw