Sajay's Debut Ep Is Here : The 'Messiah EP
This one has been in the making for a pretty long time and we're glad that its finally out. Producer & DJ Sajay's debut EP 'Messiah' is up for preview on beatport thru BC2 Records and is up for pre order before its release on the 1st of Jan.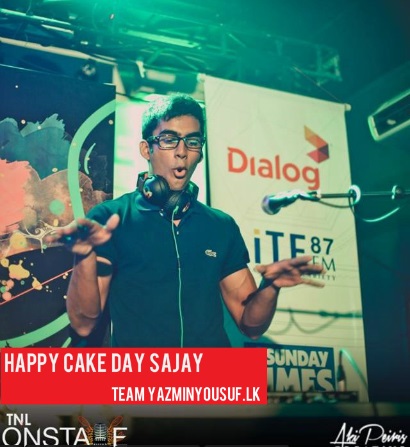 Venturing into newer sonic territories is producer Fatal and we are loving this new turn! Jungle Terror with tribal elements man, this is something new from home.
Producer Ambroz is back with this all new single, however a 360 to what we're used to hearing from him. He raps in this all new single titled 'No Time'.
Simple, acoustic and just the really good stuff from the heart is Migara Silva's newest single! Titled 'Heenayak', the single was released on the 19th of Feb this year.