Happy Name Day To Oct 6th Names!
Charitha Attalage (producer / singer), Dunesh D (singer / Sirigorillaz), Kanishka (Sacrament), Johan (Suriya Brothers), Charitha (drummer) & Shevin Paul Dias (Dj & Producer).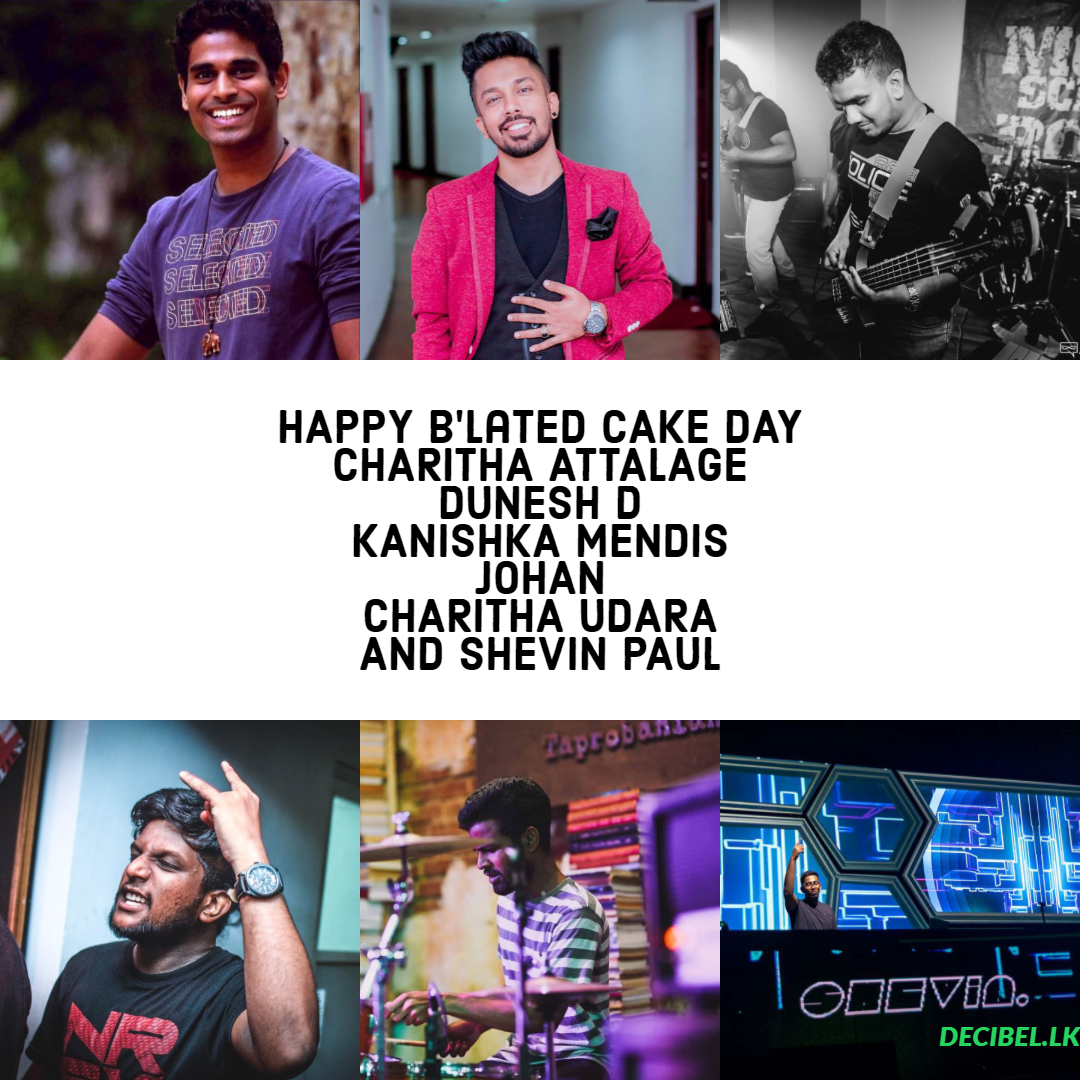 photo credits : Yohan Siriwardena (kanishka), Shehan Romesh (johan),
Tai Photography (shevin)
On the YES Home Grown Top 15 with yazmin yousuf and we think there's a subtle message for everyone wondering what the island has been digging..i mean, look at this
Kalu Malli is no stranger to anyone who's been an ardent fan of Sinhala Rap and here's his single that dropped a few days ago. We think this is pure
and we're loving what we hear! we think this could be a big underground hit for this Lankan. Delirious Raver FTW! thanks Shiran-Ta for linking us up with this.