Channa De Silva: Chika – We'll Be Here (remix)
Channa De Silva has been working hard on new material and this one dropped a few days ago and had a great breaking in day on beatport.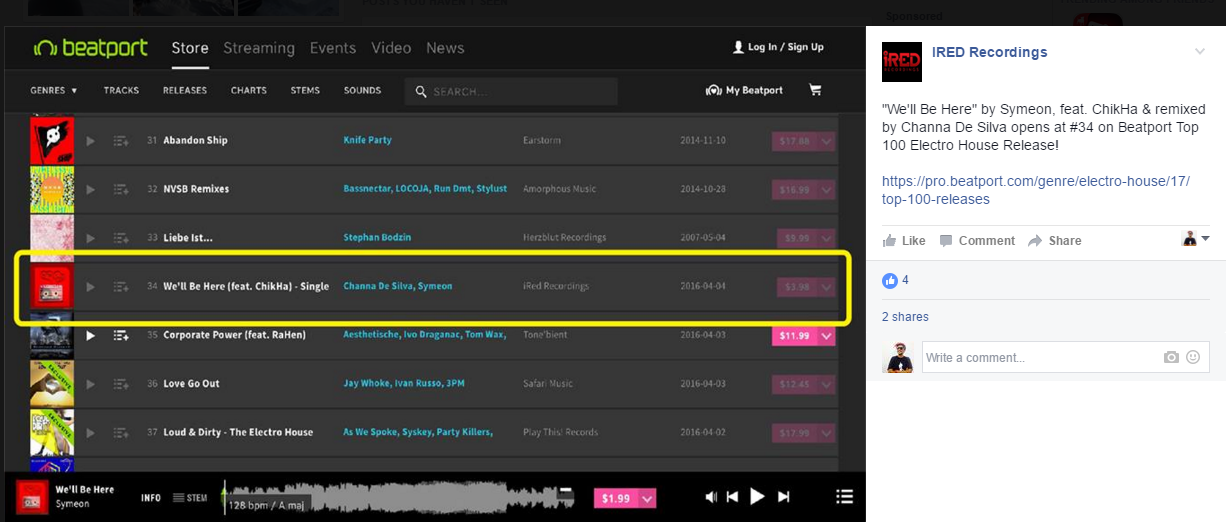 Looks like Mickey is one of Iraj's favorite vocalists and hence she's featured on his newest drop 'Deep Down', which we think could be another massive hit for the producer.
Here's a single that got out a few weeks back but is freshly uploaded on Soundcloud. See how you dig Producer Fatal's latest.
You would have heard this single a few times live at The Melomanic Session and now you get to check out the studio version. Produced by Nishan Daniel from The