Channa De Silva: Chika – We'll Be Here (remix)
Channa De Silva has been working hard on new material and this one dropped a few days ago and had a great breaking in day on beatport.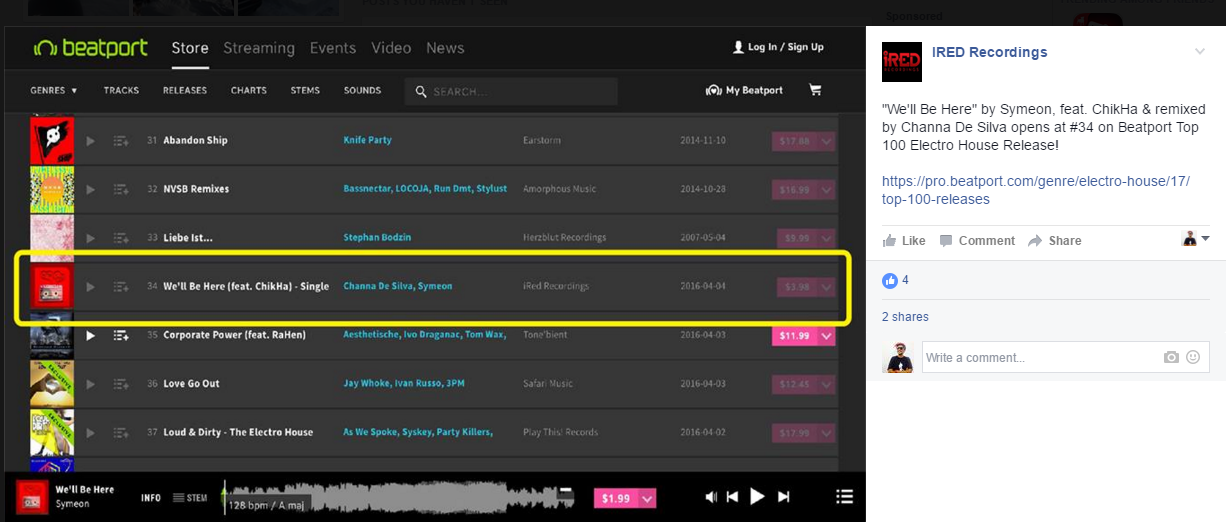 2018 has been a pretty decent year for indie movies here in the island and 'Pavements' is one of those must see releases before the year clocks out. Why? It's
Released a few days ago is this all new video / single from Costa featuring J Princce and we are lovin it! Edited by Thiruna & mastered by David Luchow
And Javeen Soysa is back with his brand new Sinhala debut, an original titled 'Gini Gaththa Yaame'. This dropped thru e tunes last night!