Alia Sharrief – Maula Ya (Official Music Video)
This is what the new world of Hip Hop & rap is made of!Here's all you need to know about this stellar release that dropped a few hours ago.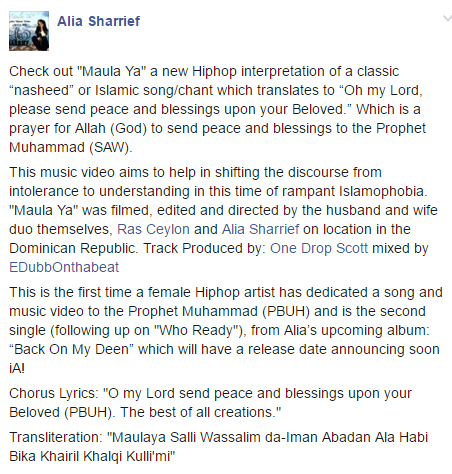 Dynacom's single originally part of the "Demente" EP for Balkan Connection has been remixed by the island's very own Nishan Lee and here it is on beatport for your suppot!
There's a good reason why this track made it to number 1 for a second time and owned another week on top the countdown too! It's everything just right for
Now here's something you don't see everyday, one of Lanka's best guitarists owning the theme of Silverhawks and showing you how to own it yourself..check it out.