Alia Sharrief – Maula Ya (Official Music Video)
This is what the new world of Hip Hop & rap is made of!Here's all you need to know about this stellar release that dropped a few hours ago.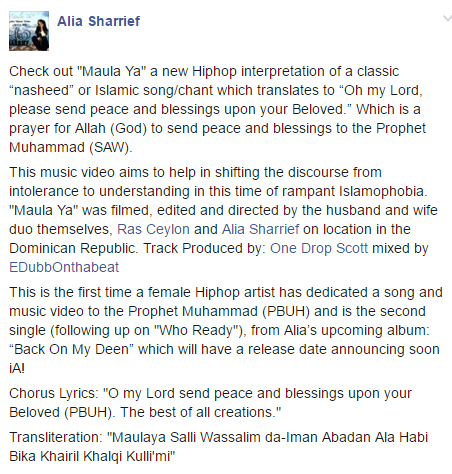 Released on Friday, is this all new single titled 'Too Hurt Too Often' by The Middle Class Rich Kids, this time around featuring the prolific Romaine Willis. This is their
Producer & Dj Enzo Vood has an all new Ep that out and its got 3 stellar progressive house gems. The title track 'Mind Is A Myth' & 2 amazing
and this deep / g house offering has a nice little catchy vibe to it too!