CC Is Still On The King Seat
For 3 straight weeks and that's a good thing. yesterday was #hgselfie day and it seemed like a whole load of fun!
check it out here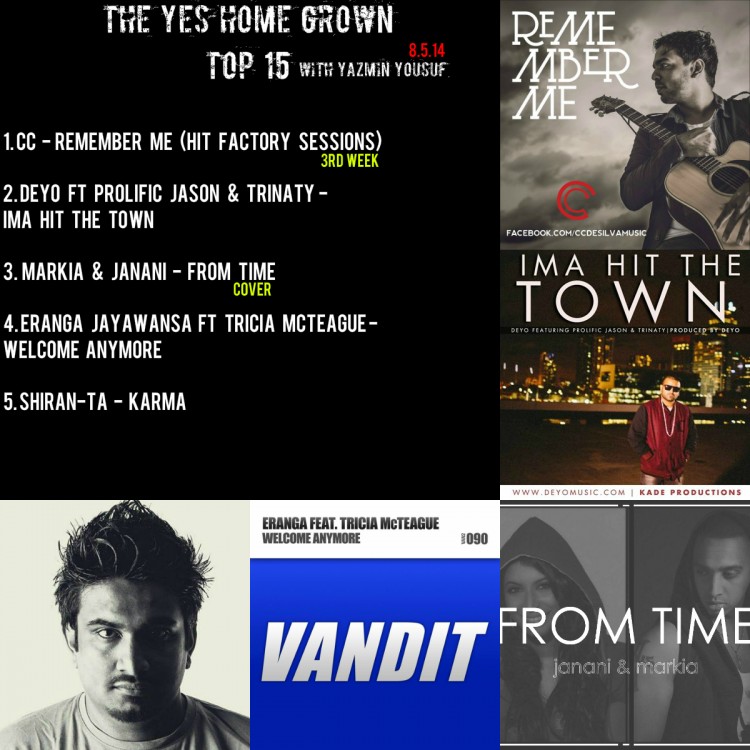 Sunday see's the place for all Dj's (be it the pro's or the freshers) get decked and prepped for the first open day of the year and boy, they've got
Iraj's first release of the year dropped on YouTube yesterday and is currently slated to be the next #1 on that trending list. It's a very different effort audio/video-wise and
YES Home Grown Award Winning Producer Hibshi, dropped the news of another release and this time featuring another female voice – Leah. Yes, she is that radio personality from YES101.