Catching Up With KillFeed
They've been on a hiatus for a while and March this year saw them announce that a new single way on the way, including them playing live again at the year's first edition of Mosh Scream Rock.  Shafeek spoke to us exclusively on what's going down with the band and what fans can expect this year.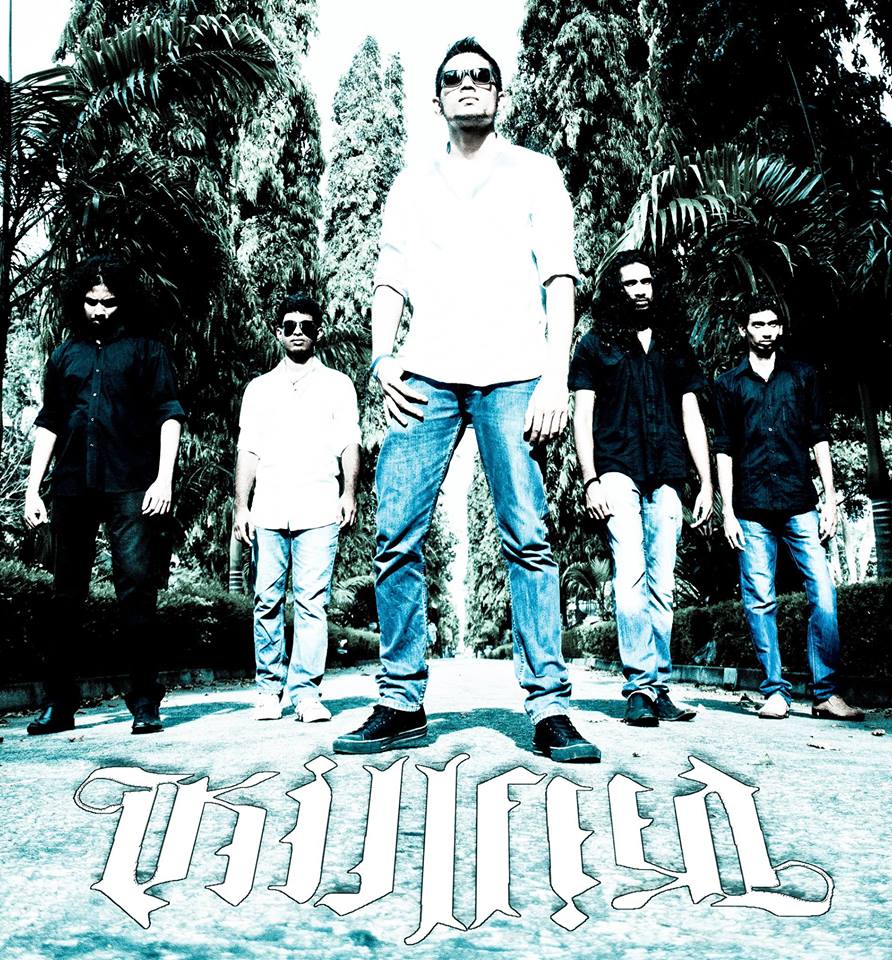 DecibelLK: There was some buzz on FB not to long ago about a new single, give us the scoop.
Shafeek : The new single will be released soon, await details on our FB page
DecibelLk:  What can fans expect at MSR?
Shafeek : It's our first time at MSR and we have some new originals ready for our fans. Chaotic Carols was a gig to remember and this time I'm pretty sure that our fans gonna love what's in store for them at MSR.
DecibelLk: How come the hiatus?
Shafeek : We have been busy writing new stuff and recording and also, some of our band members have been travelling so that's what kept us quiet
DecibelLK : And finally what does 2017 hold for you?
Shafeek : We have planned a few gigs for this year but will be mainly focusing on our album release.If all goes good there will be a launch this year.
here's a throwback to their performance at last year's Chaotic Carols / Catch them live @ MSR on the 13th of the month, Click here for deets.
Click here to keep tab of Killfeed for more info on them, their album launch and more.
The announcement was all over social media during the weekend and we think this is a must check out if you're in the region. Opening film : 'Transit' by Christian
We are digging this remix by Kobra. Thoughts?
This is probably one of THE collaborations of this year. Featuring rappers that drop it fierce – Kalu Malli & Zen, together with beatman – Bo Sedkid.