Happy Cake Day Surali
hope you have the best one ever, you awesome recording artist/song writer and heart breaker!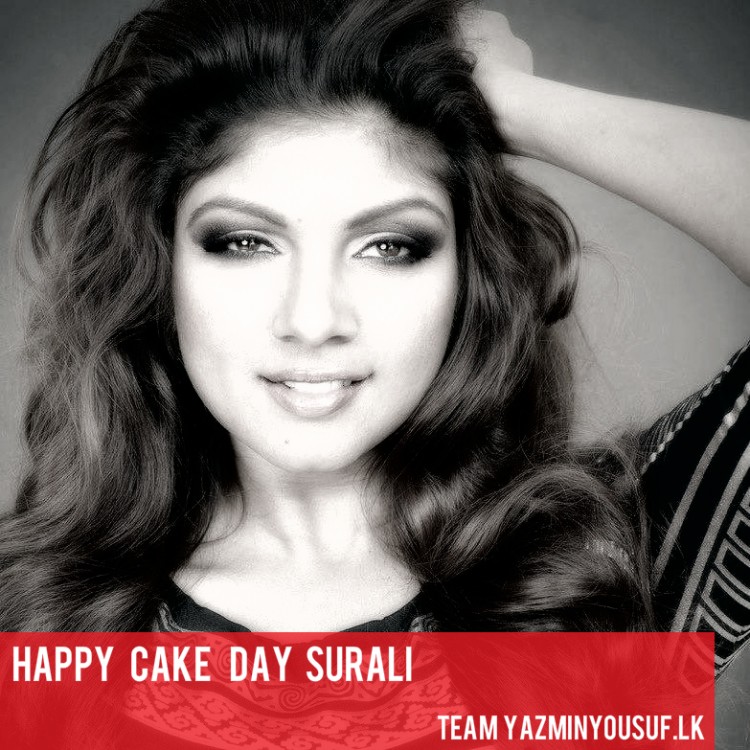 Check out her debut single "Last One Standing" which was a top 10 hit on The YES Home Grown Top 15 earlier this year
Now this IS IT! We think the corporates have to take a bunch of lessons from here #1 – Know The Sounds Of A NEW Sri Lanka #2 – Be With The
To you, one of the founders of Rock Company Dr. Nirmalan Dhas and one of the biggest names from Maldives in Sl : Freedom Fira – have the best year
Melbourne based Lankan rapper Chux hit number 1 last night on the YES Home Grown Top 15 with his debut single 'Low Key' which features another Australian based artist Carter.