Catching Up With Durga Before B.G.E.
Left Side Content

Right Side Content

The Brain Groove Experiment aka B.G.E is the first of its kind – Lanka's first Stoner Rock/Grunge gig will take place tomorrow and before the hour of start arrives, we caught up with Sahan from Durga on what you can expect from them to drop and a tad more.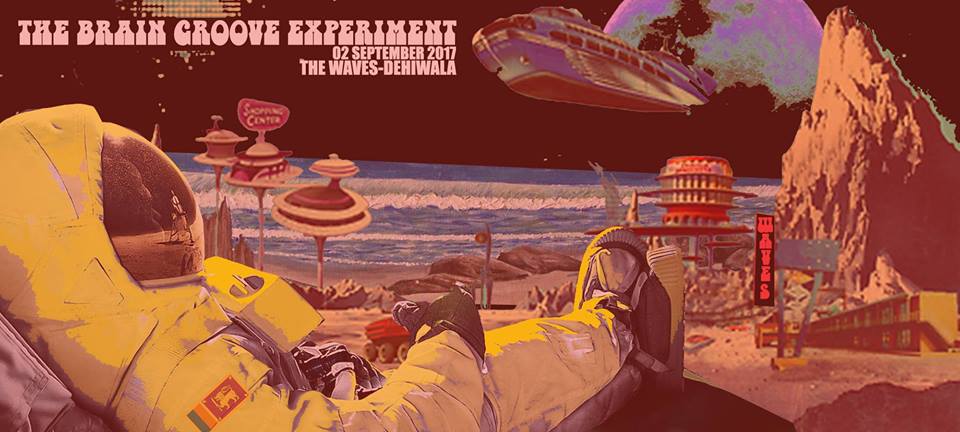 DecibelLk: What can fans expect from the band at B.G.E.?
Sahan: Fans will be in for 3 new singles and we're gonna be jamming afterwards too. Good stuff to look forward to! 
DecibelLk: There's a few more months before 2017 comes to an end, got new music etc?
Sahan: We've got some plans we are working on but I will let you know once we've made decent progress.
Want to know more about Brain Groove Experiment? Click here
Rapper J-Nil has music dropping sooner than you think and here's your exclusive Sri Lanka!
Its not everyday that we get to talk to an entrepreneur, but when we do you know it's someone from the home music scene. Udith Rangana (ex Unholy Sermon) is
The 25th of Jan this year saw the stage debut of a fairly new band from India's evolving metal scene, at the Bangalore Open Air – Metal Nights. In this