Decibel Exclusive : No Man's Land By PRUVE
No Man's Land has been garnering its own share of internet buzz as its one of the few short movies in the country that's straight from a comic book and also, the trailer dropped exclusively at Lanka Comic Con on last Saturday. We had to catch up with Rusiru from PRUVE for a one to one on the film.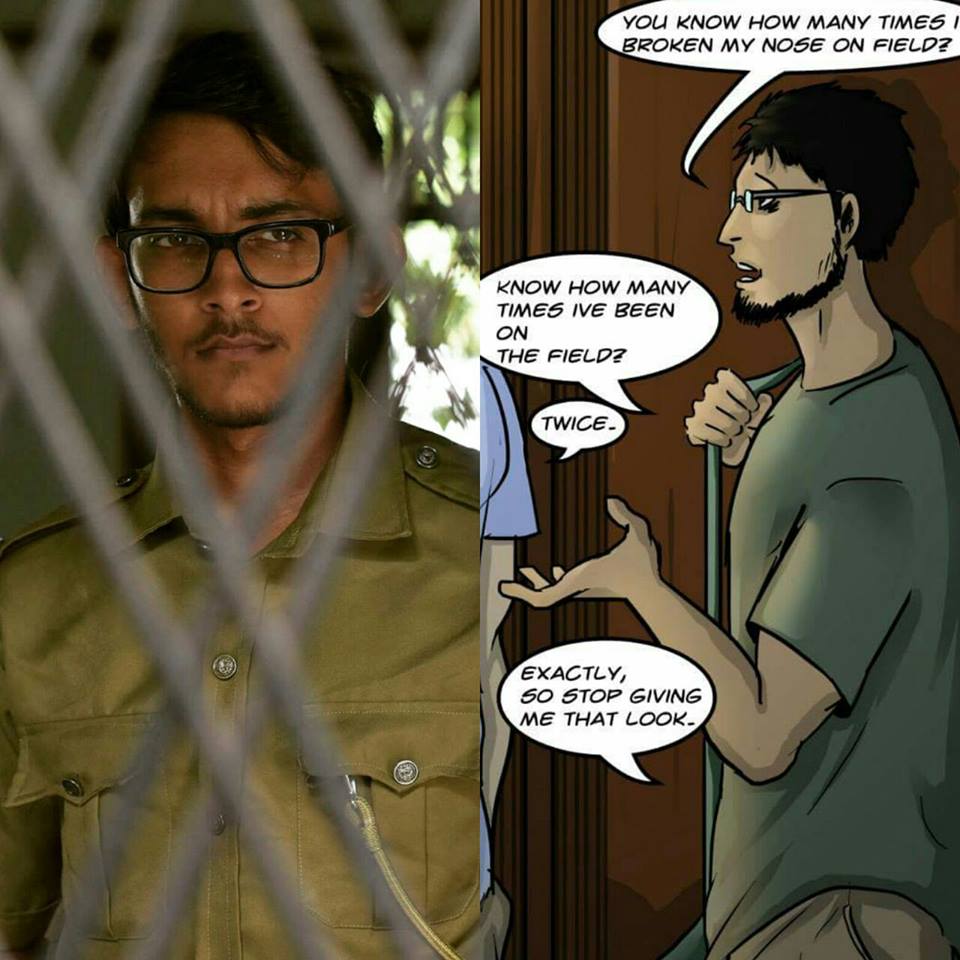 DecibelLk: About the short film
Rusiru: 'No Man's Land' is a short film based on the characters in the PRUVE comic series 'Chathurmana'. We are focusing on an event in the comic arc and have adapted it to a short movie. The film follows the conversation between the ruler of hell, Yama and a local deity, Saman. As events unfold, we learn that they are talking about an event that challenged our protagonists Naghas, Aghni and Rahal. Then we follow Aghni and Rahal as they tackle the challenge.
DecibelLk: About the cast and the crew
Rusiru : The cast and the crew mainly composes of PRUVE and personal friends. Tharindu Jayadev from PRUVE is directing the movie. Uvindu Sandakath, the writer of the comic is providing the story. Our friends from NSBM have handled camera, cinematography, vfx and other related aspects. The casting will comprise of very professional acting from extremely talented cast. We are lucky to have this crew who have put their hearts out to the project.
DecibelLk: PRUVE is not really known for short movies.  Why the go ahead?
Rusiru: PRUVE has always been a storytelling platform for the talented individuals of our country to put out their stories. It could be comics, novels, movies or even animations. As people who are enthusiastic about storytelling, a short movie is something we have always wanted to do. Ever since the beginning of PRUVE as a bunch of school kids eleven years ago. We have been making little skits and small clips for our own entertainment.  Now that we have finally found the resources, no matter how limited they are to do a short movie, we will continue. We sincerely hope to bring quality content to the generation and to leave our country with modern stories and artforms that they could be proud of.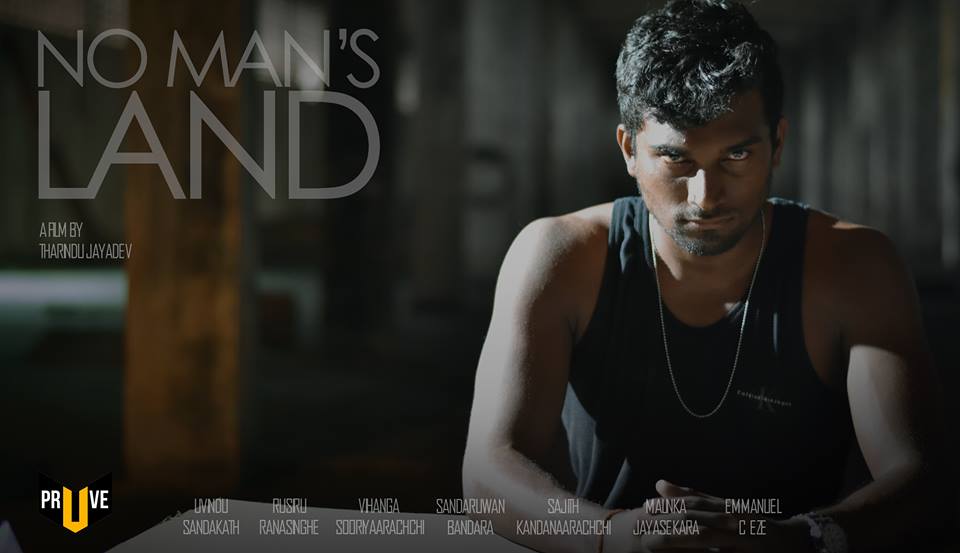 DecibelLk: When will it be out?
Rusiru: 'No Man's Land' would finish shooting soon. There's a bit of post-production left to do, so we're looking at a release date at the beginning of September.
DecibelLk: What's next for you guys after this?
Rusiru: There is so much in store. Right now we're developing the first Lankan animated series: "Tales of Archanus". The progress on that project is amazing. Popular comics from such as Tikiri Leah and Chathurmana are going to continue. We are planning to put out a novel by the end of the year. There are dozens of stories in development. We are also preparing for the Colombo Comic Expo and Kandy Comic Expo with our partners at Gamer.lk. Things are great.
Here's the trailer that premiered at Lanka Comic Con this year.

This is another great work of sonic art by one of the few versatile producers we've ever come to know, also this is the first track where he's used vocals.
Jude Perera (YES Superstar Season 2 – Runner Up/Broken Memories Fame) Dilon De SIlva (Video&Commercial Director/ He Directed Dawn Jay's Dadam & Iraj's Your Love among many others) And Ramindu
awesome because what more can you expect from a dj of his caliber? here's the preview and since you prolly got paid, why not buy it and support him?