Awesome Name Day To Jan 9th Names
now, this is what we'd like to call one heck of a cool thing as two winners of last year's YES Home Grown Awards share one birth date! Our heartiest to Akram Thadani (singer) & Antoinette Wheelan (singer)!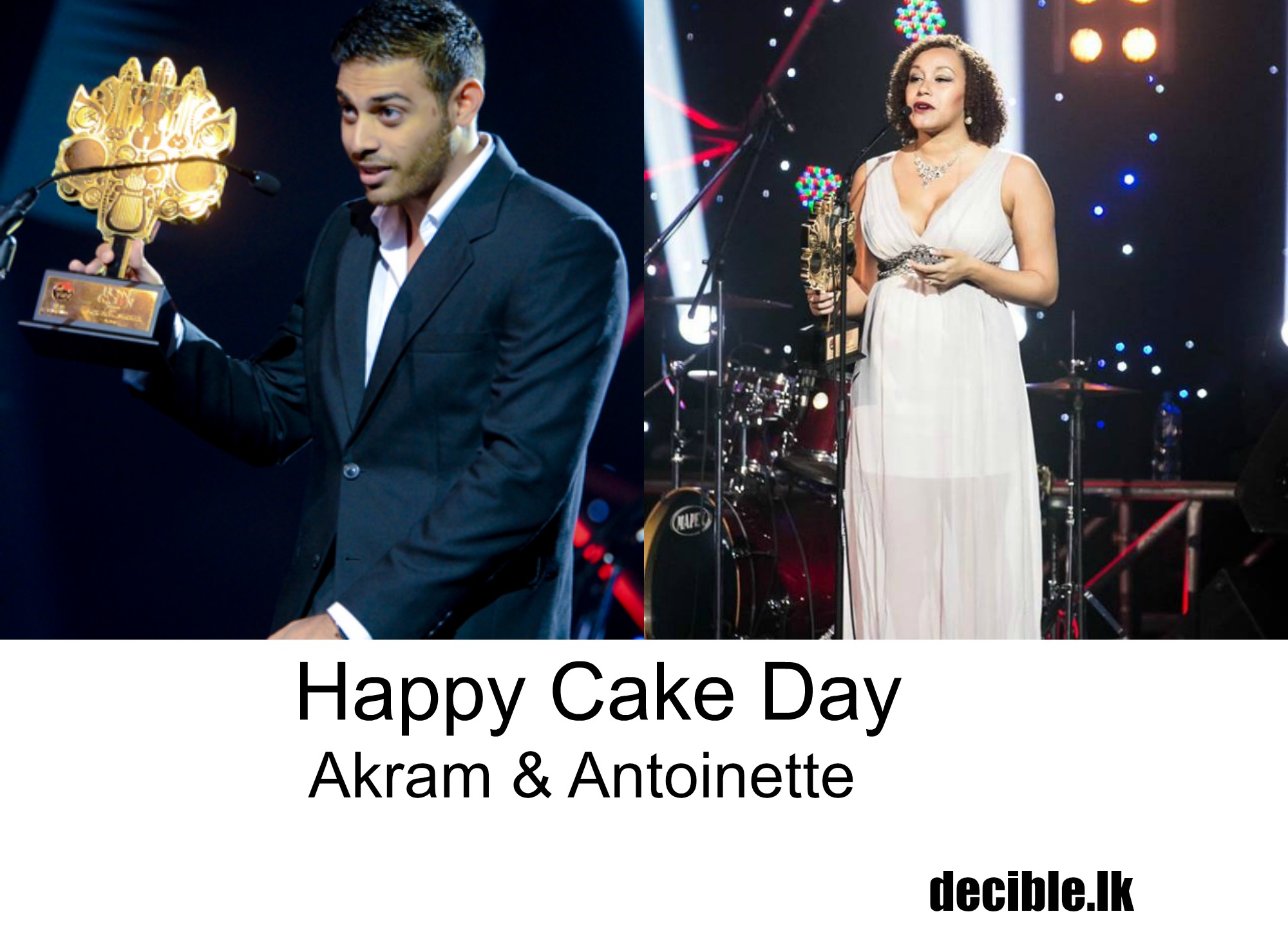 photo credits: Preveen Rodrigo Photography (YES Home Grown Awards)
Just when the world couldn't get enough of this single, Kavi drops his sick deep house take.
This is only a tiny tribute by Strings & Harmonies – 2 of Amarasiri's fans who are based in Canada, we thought this is pretty share worthy…see how you dig