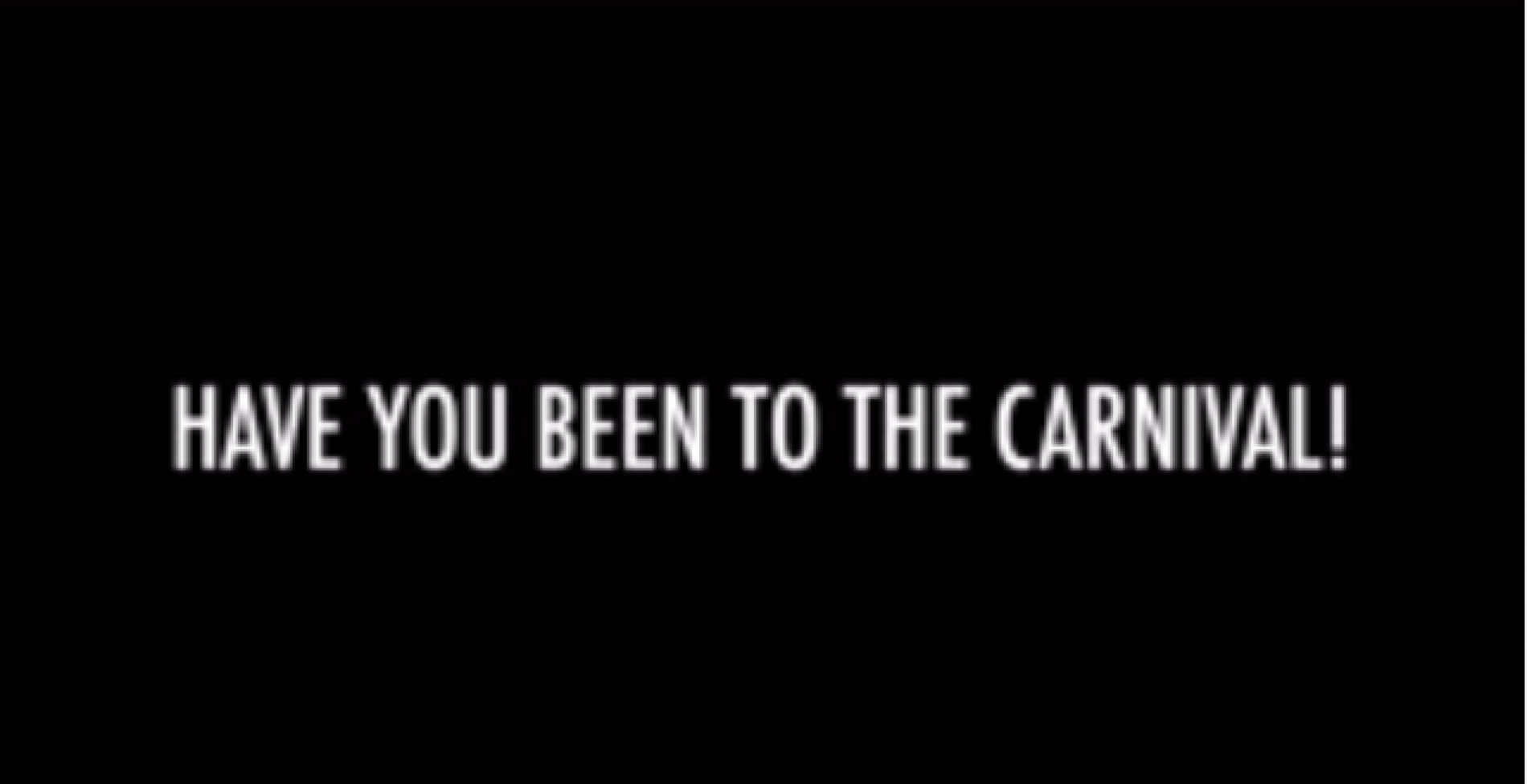 Circus Cult Has An Interesting Promotional Video
While we wonder why they didnt use any of their original material on the video, it kinda makes us wonder what they are upto..we know they've had a tiny change in their lineup and have the addition of Sherry on the bandwagon, we wonder..what else?
4th of October at the RnR Racecourse is where is goes down =D
Released on Wednesday is this all new single by singer DKM and we think this is one of those brilliant singles by the 20 something.
This is such a feat for the producers that are known for their trance efforts…Jay Tech's progressive take sure us something too, scroll down for the track This!
Here's a fairly new band with a name we all know, Ken Lappen from gArunda..check out their latest mashup which we think cuts it as cool.