Awesome Cake Day To April 19th Names
Name day greets to Dimitri Cooray (ex ravenSung/bassist/ Decibel's contributing photoman),  Romain Nimarsh (Abyss / dummer) & David Pathum (dummer)  from us here at team decibel.lk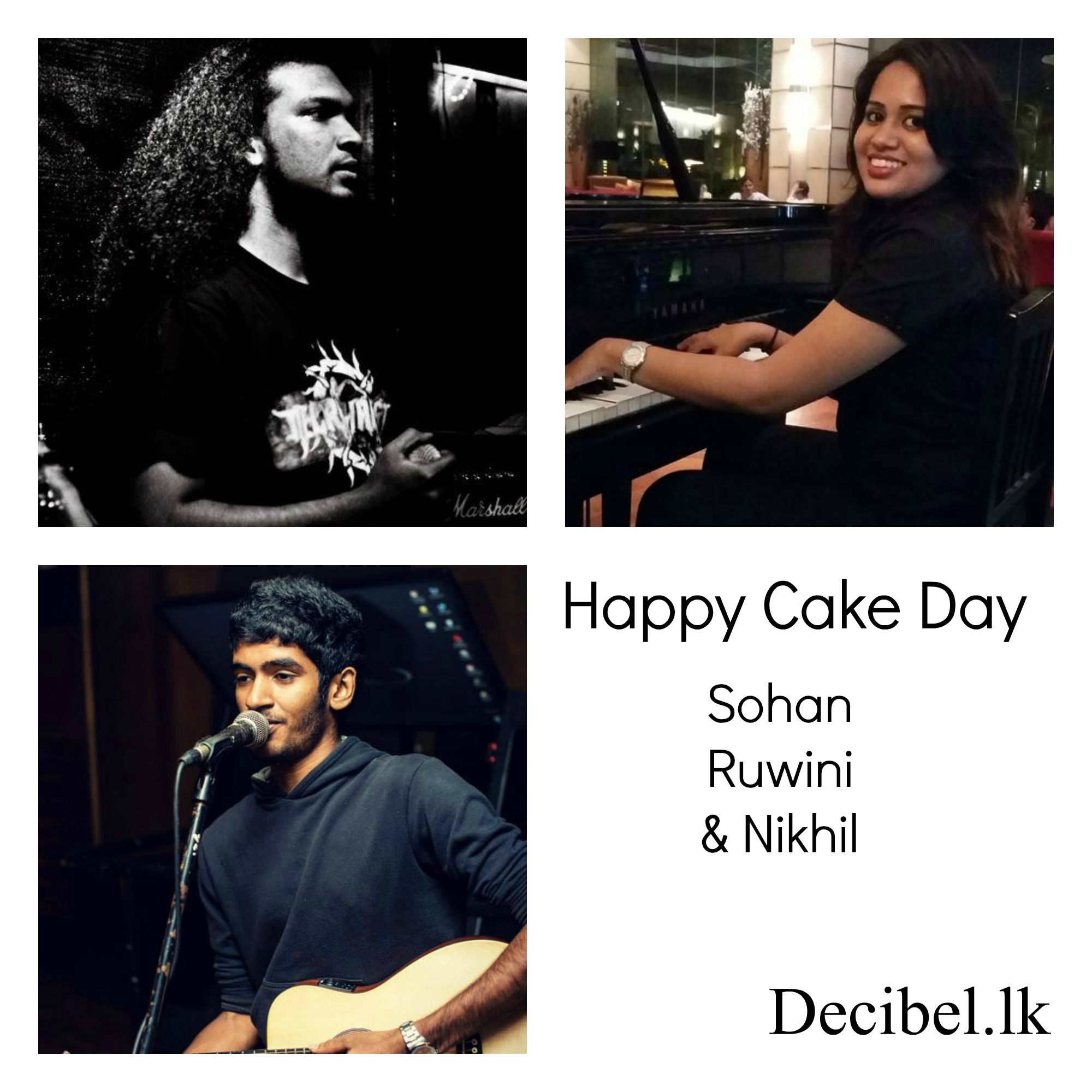 photo credits: Methma Munasinghe (Dimitri) & Dimitri Cooray Photography (Romain)
We dont know who is responsible for David's pic but do get in touch with us and we will do the necessary
Here's a single we missed reporting from last year by Pramuk Elica, but it sure is one of those takes you need to be checking out.
Sirasa Superstar has seen it's share of crazy good talent and Ruwini Ranrekha is one of them. Her debut studio single is here and its a pretty neat acoustic take
Singer & producer Gamith is back with this all new original for 2021 titled 'Thaniwee' whose lyrics are by Dilanjan Seneviratne.