Awesome Cake Day For Jan 6th Names!
Awesomest year in music to Thyaga Dimithri (singer),  Deejay Demo (Dj) , Vidushan Thilangana (Mr. Electrician/ Producer.Dj), Sarith Edema (Zilch), Dilshan Loca (Dj Loca) & Yohan Siriwardena (Shutterbug and sometimes bassist)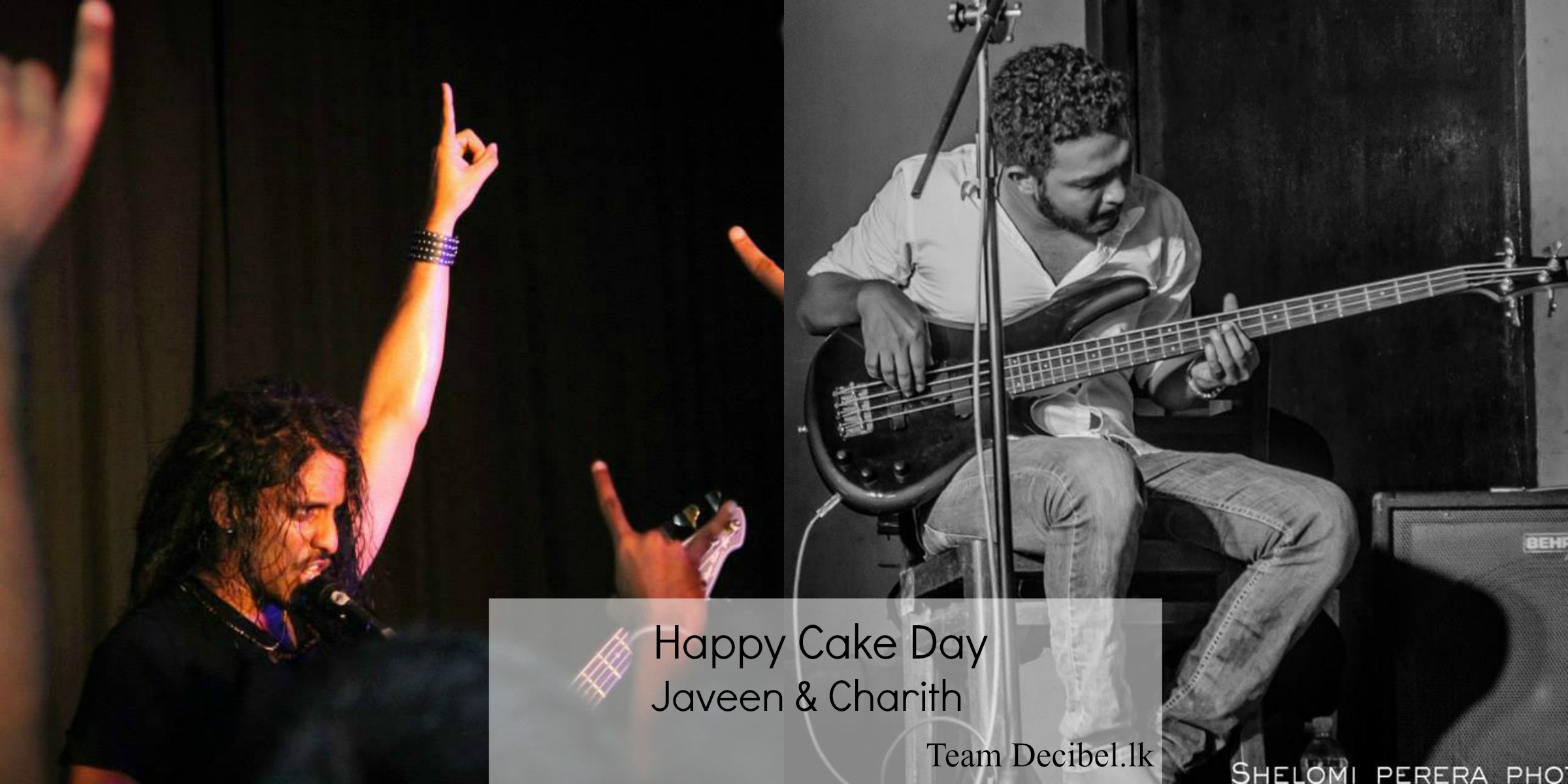 photo credits: Aki Peiris Photography (Thyaga for TNL Onstage), Thushan Photograph (Yohan), Jovan Photography (Sarith)& Cloud Attic for TNL Onstage (Dilshan & Thyaga)
And it's here! Just a few weeks after the special video tribute for 'Infinity War' featuring some of Colombo's finest cosplayers, the official music / lyric video is out and
Taking on a pretty interesting single by John Mayer is Nikhil D Almeidha & Pradeep John. This video is produced by Soundscope.
Released last night, this video is currently at number 12 on YoutubeLk's trending list and rightly so, for its tasteful captures and of course the single that really does tug