Asiri Fernando Announces Debut Album Release Date
We think this has been a little more than 2 years in the making and as revealed on an exclusive interview on the YES Home Grown Top 15 last week, the album will previous hits like "Lost"and also will be seeing the audio & video release of his 3rd single "Dont Give Up On Your Love" on the same day (21st). No info on whether if there would be a digital release just yet.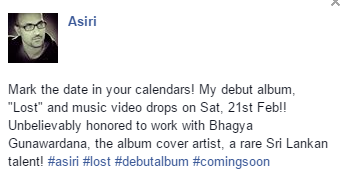 Asiri & Nishan (producer)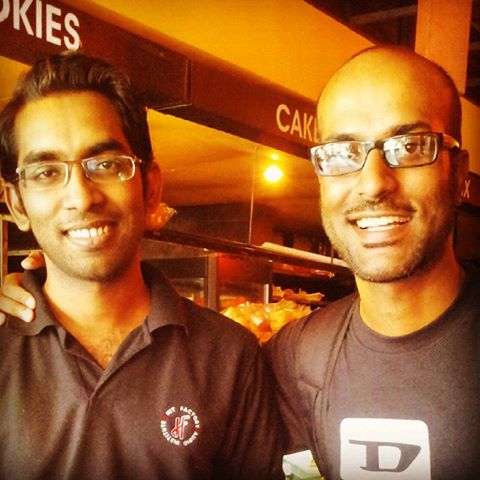 Find Him On Fb
this is from his live mix that aired not too long ago, its a pretty fun listen and its up for free DL too! he goes live next on Wednesday, Oct.
Before we make a comment about this video, we would like to point out that the word "Nigga"just might as well be added to the Lankan English Dictionary with its
this has to be one of his best efforts to date after "Koha" & "Galle" , very minimal and less of tech house, give this a listen =)