Ashanthi To Perform @ The Sri Lanka Festival In Tokyo
word –  it's a free annual gig for pretty much anyone residing in Japan. Yoyogi Park in Shibuya Ward is the place to be on the 21st and 22nd of this Sep. Good lankan food and great music by one of the best from the home music scene, what else can you ask for? share and spread the news!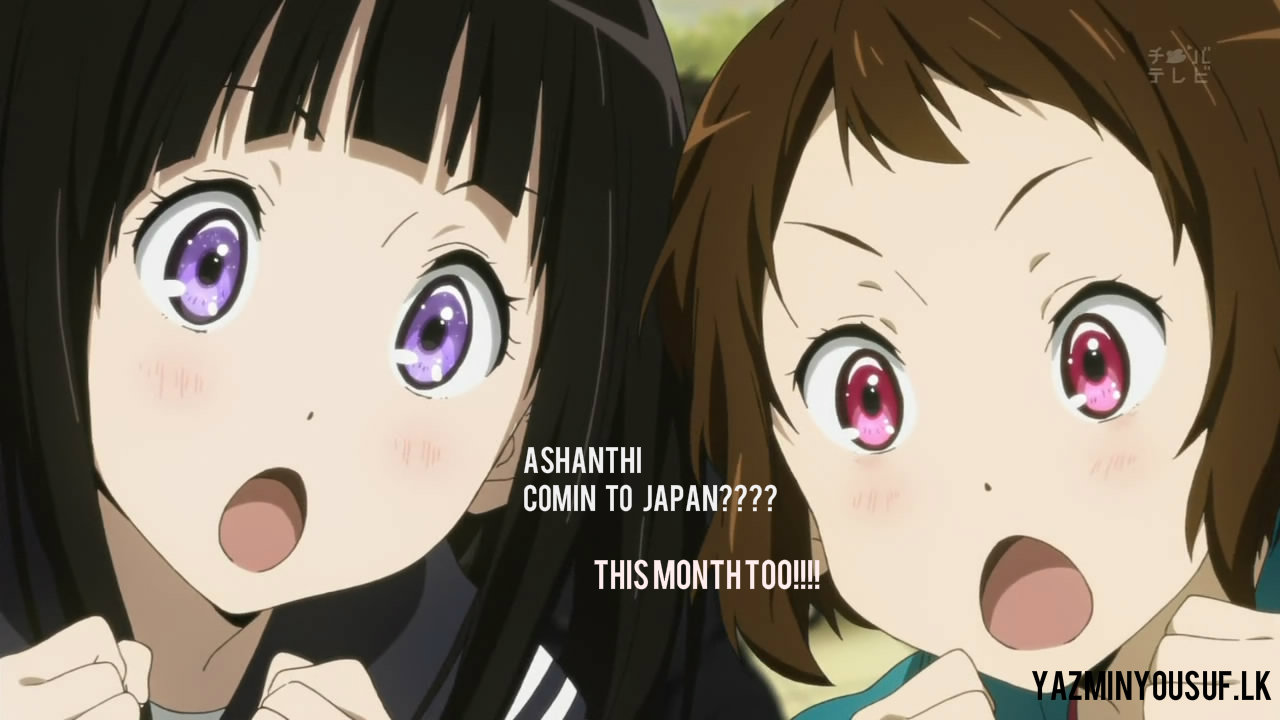 click here for details:http://www.lankaembassy.jp/index.php?option=com_content&view=article&id=139&catid=3
if you grew up during the early 2000's, you would have come across this being played inside every bus, every pillawoos and man, did every Sinhala radio station hack this
Looks like this single is here for the stay. It's a second week at number 1 for Niranjan Bibile's solo debut single 'If I Ain't Got You' and while there
Tehan Perera's single just got covered by fresher Oshan Mihiranga and we think it's worth checking out.