Ashanthi To Perform @ The Sri Lanka Festival In Tokyo
word –  it's a free annual gig for pretty much anyone residing in Japan. Yoyogi Park in Shibuya Ward is the place to be on the 21st and 22nd of this Sep. Good lankan food and great music by one of the best from the home music scene, what else can you ask for? share and spread the news!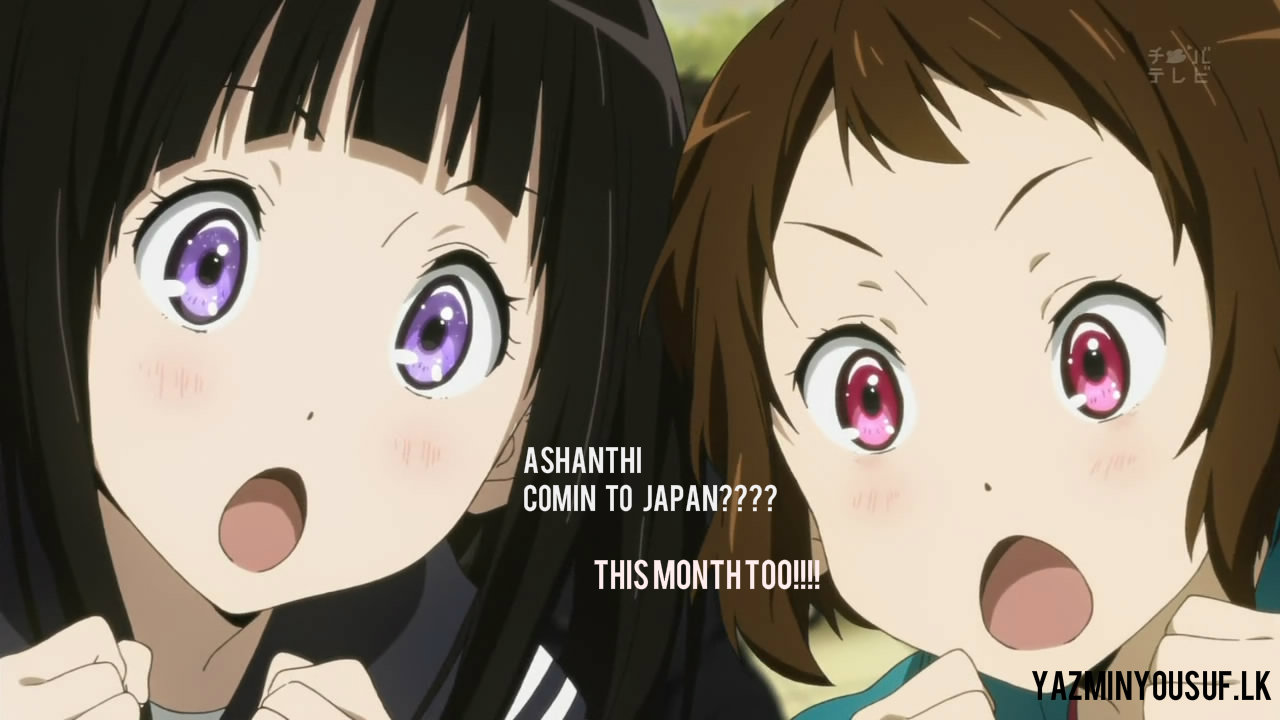 click here for details:http://www.lankaembassy.jp/index.php?option=com_content&view=article&id=139&catid=3
Released on the 25th of May is this awesome mashup of a few Bollywood classics by the uber talented Supun Perera.
Taprobane is an upcoming movie from home and while nothing much has been revealed about this movie, we know that this is directed by Andrew Pulle. Teaser 1 Teaser 2
Here's a few interesting announcement from the home music scene we think we know why this would sounds excellent with some Bailatronic Huzni If you've seen them at The Good