There's Gonna Be A Huge Festival In Kalpitiya This April!
And we're stoked that a 3 day music, sports and arts packed festival is finally on in that region! For now, here's the line up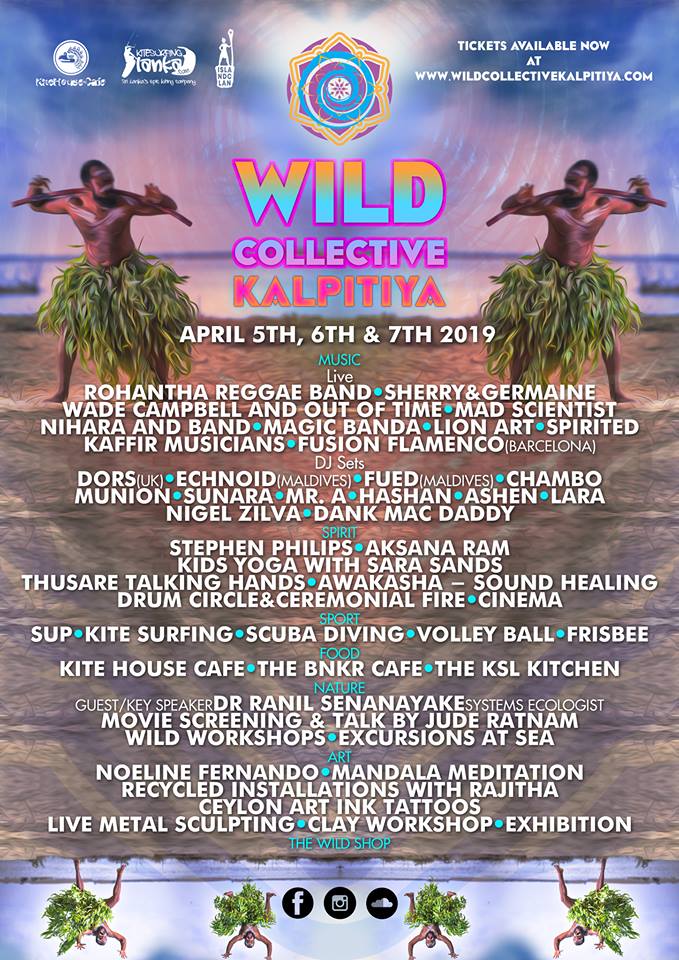 for more deets, click here
This 20 something rapper is back after quite a hiatus with this collaboration which we think is nothing short of stellar. See how you dig this.
Here's another hyped up single that was released during the weekend and we think this too makes for some very interesting listening material from the new Sinhala scene. This single