There's Gonna Be A Huge Festival In Kalpitiya This April!
And we're stoked that a 3 day music, sports and arts packed festival is finally on in that region! For now, here's the line up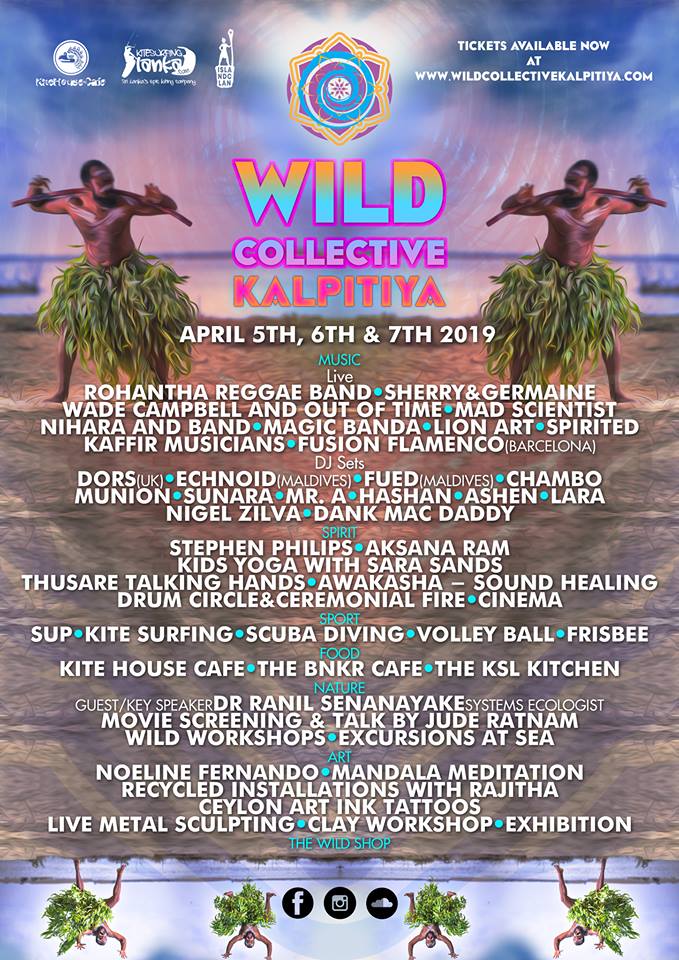 for more deets, click here
Its one thing to be a radio personality in SL and its another to be one and be an artist in your own right. 2013 has been a good year
We think this is some pretty fine stuff by the UK Based  Lankan Dj & Producer..see how ya digs this preview version
Known for his singles 'Unfaithfully' & 'Can't Stop Missing You', the Canada based Lankan producer & singer is back with this all new drop titled 'When You're Gone'.