There's Gonna Be A Huge Festival In Kalpitiya This April!
And we're stoked that a 3 day music, sports and arts packed festival is finally on in that region! For now, here's the line up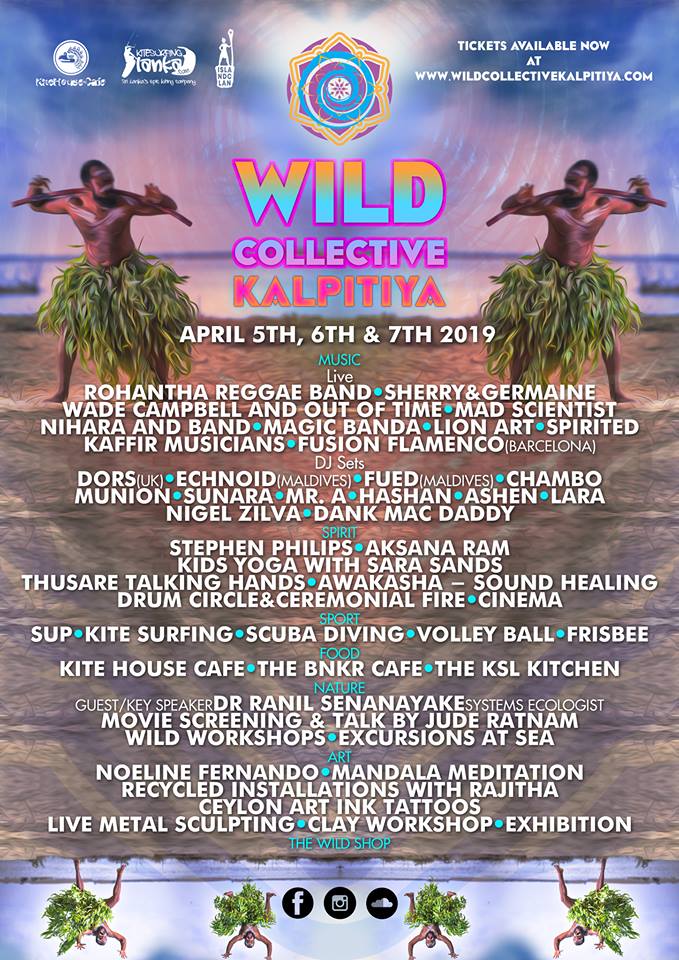 for more deets, click here
Released a few hours ago, comes this all new release by rapper Shady Spades from the Alpha Gang and apart from an impressive track, the video stands out too!
Here's a single we believe needs to be played on radio cuz it's just some very honest, singer/songwriter stuff.
Rapper and sometimes singer Spike has been teasing this single/music video for a while now and here it is! This is his take of Shiraz & Rajive De Silva's single