Another Teaser For Jeevo's "Jump (Champagne Problems)"
not a bad insight as to what we can expect from the video but man it still owns that cloud of mystery…check it out here and if you haven't heard the track, look for it on i-tunes.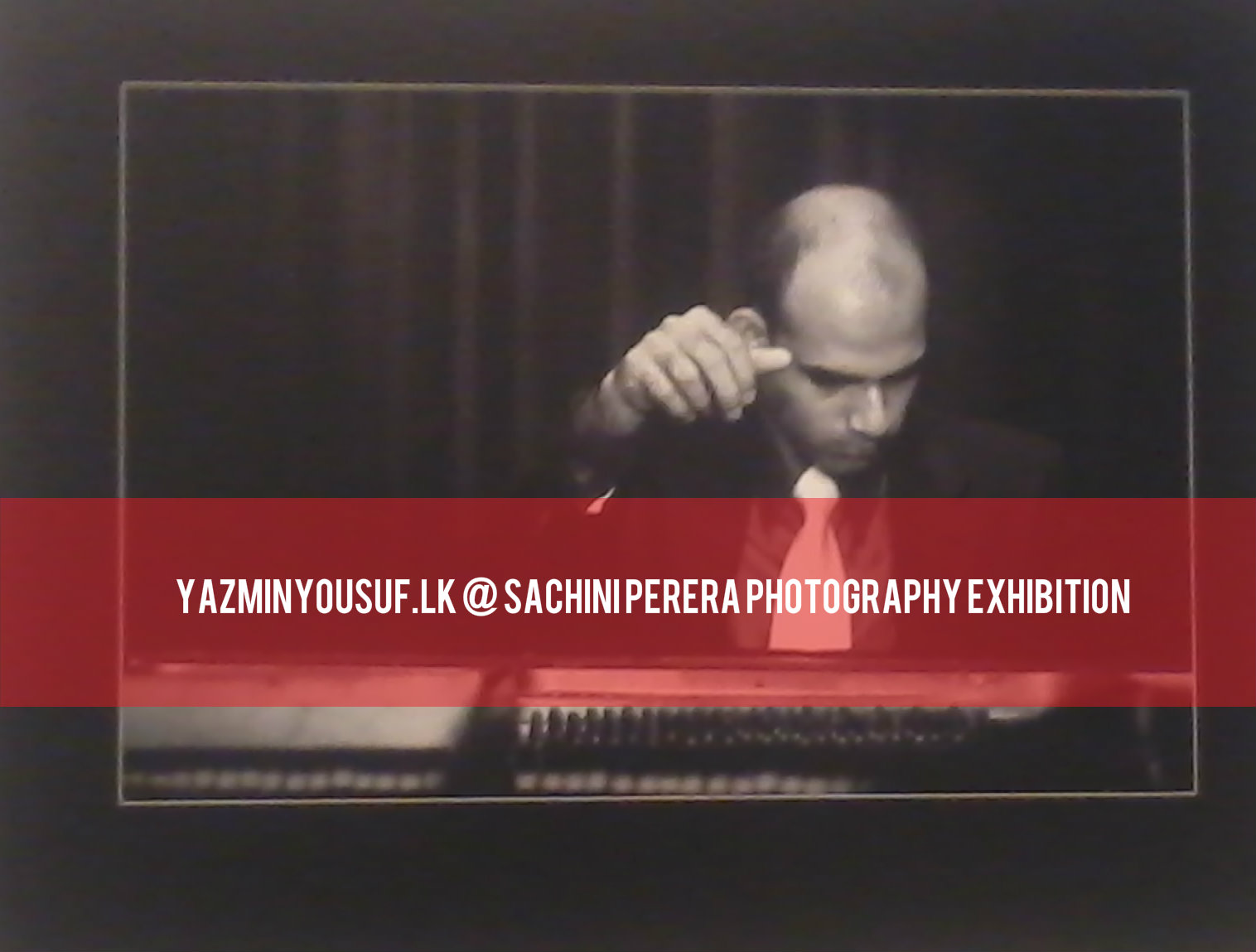 Ruvini is no stranger to the home music scene, once being a part of the all girl group 'Melodic Maidens', to a solo artist in her own right and the
This is a pretty cool video by the rapper& producer…Congratz to Shabana Yousef on winning!
Bashu Devanga has been in the scene for a while now and here's his newest drop 'Shoba'.