Another Teaser For Jeevo's "Jump (Champagne Problems)"
not a bad insight as to what we can expect from the video but man it still owns that cloud of mystery…check it out here and if you haven't heard the track, look for it on i-tunes.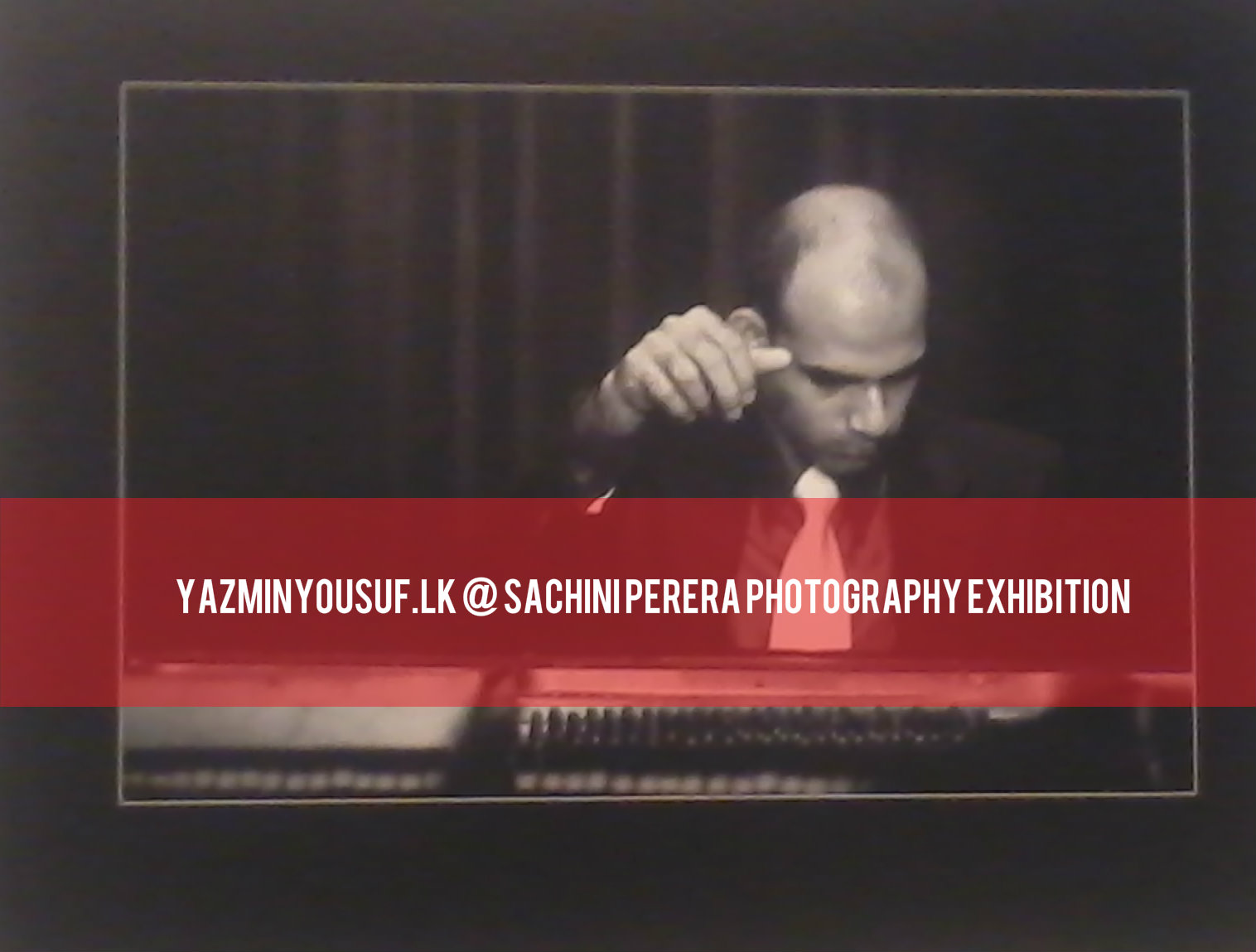 Junior Crysto & Kao$ are back with this sick single titled 'Angels'. Not straying from their original sound, this is a quintessential offering by the duo.
Here's the sort of track you need on a Friday but didnt know it existed till now! Here's Dj & producer Dhari's all new single 'fEELS fREE'. This samples the
While Tharaka (Tantrum) aint exactly a new face to the band, he is a name name to the line up this year and what can we day except he's gonna be