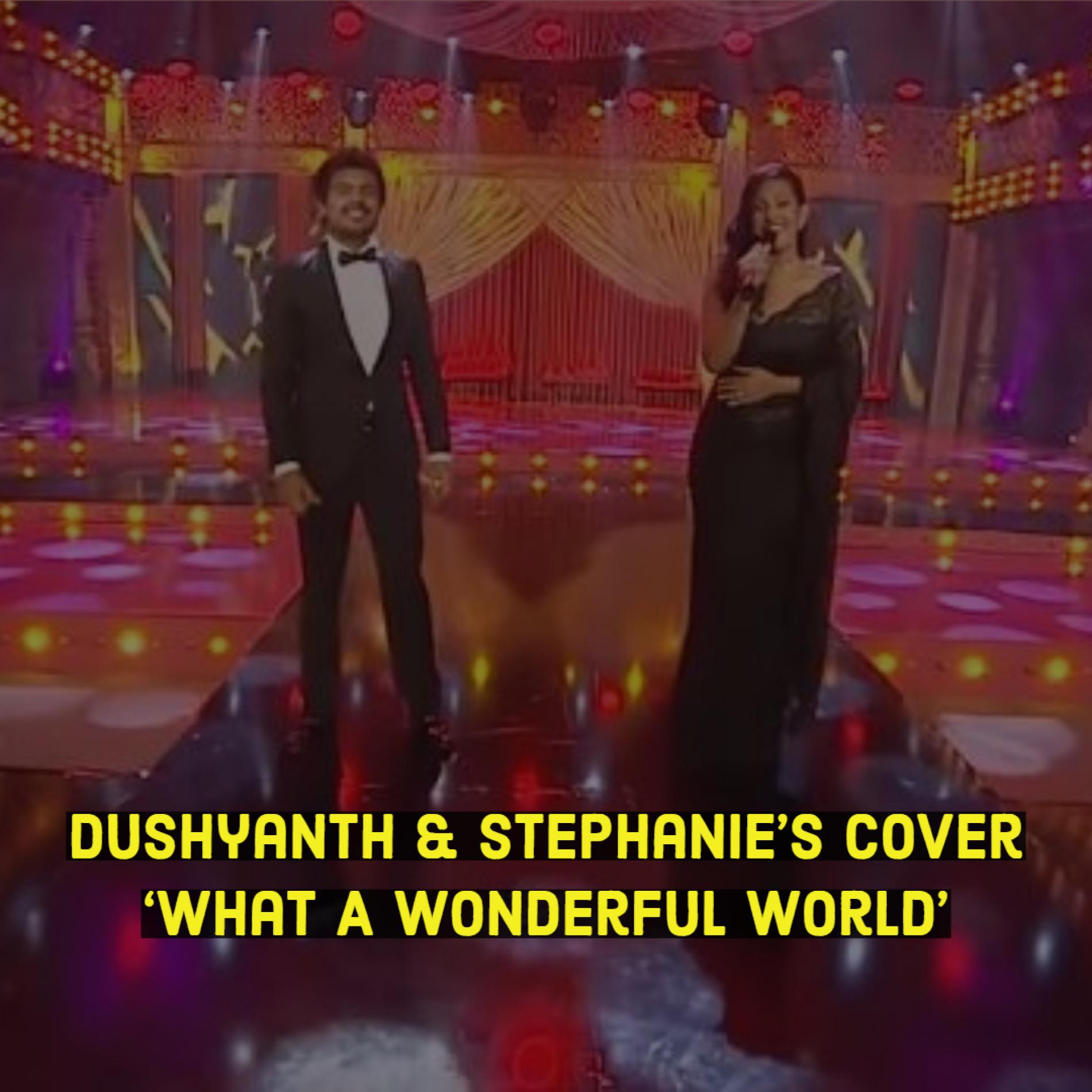 What A Wonderful World – Dushyanth Weeraman & Stephanie Siriwardhana
It's not everyday that you get to see the Dushyanth & Stephanie perform together onstage but when you do, its always a treat. Here's their take of that classic 'What A Wonderful World' taken from a Derana Tv special.
Written as a tribute for those working hard during the Covid 19 pandemic is this all new single by Niranjan Bibile, complete with lyrics by Viveka Perera.
this aint bad compared to the other releases we've heard by names from her age group. Cutsey at times and has a slight anthem feel to it…while Krishan sounds a
Our island's very own Dillain & Dillai have brought back a forgotten traditional Christmas carol and they've rearranged to an original style which in our opinion is truly magical. According