iClown Has A Sumfin And Wants You To OWN It!
we personally love this track at our first hit at play! light, fun and very summer..this sure is one of those rare offerings from i-Clown, get it while its still on DL mode =)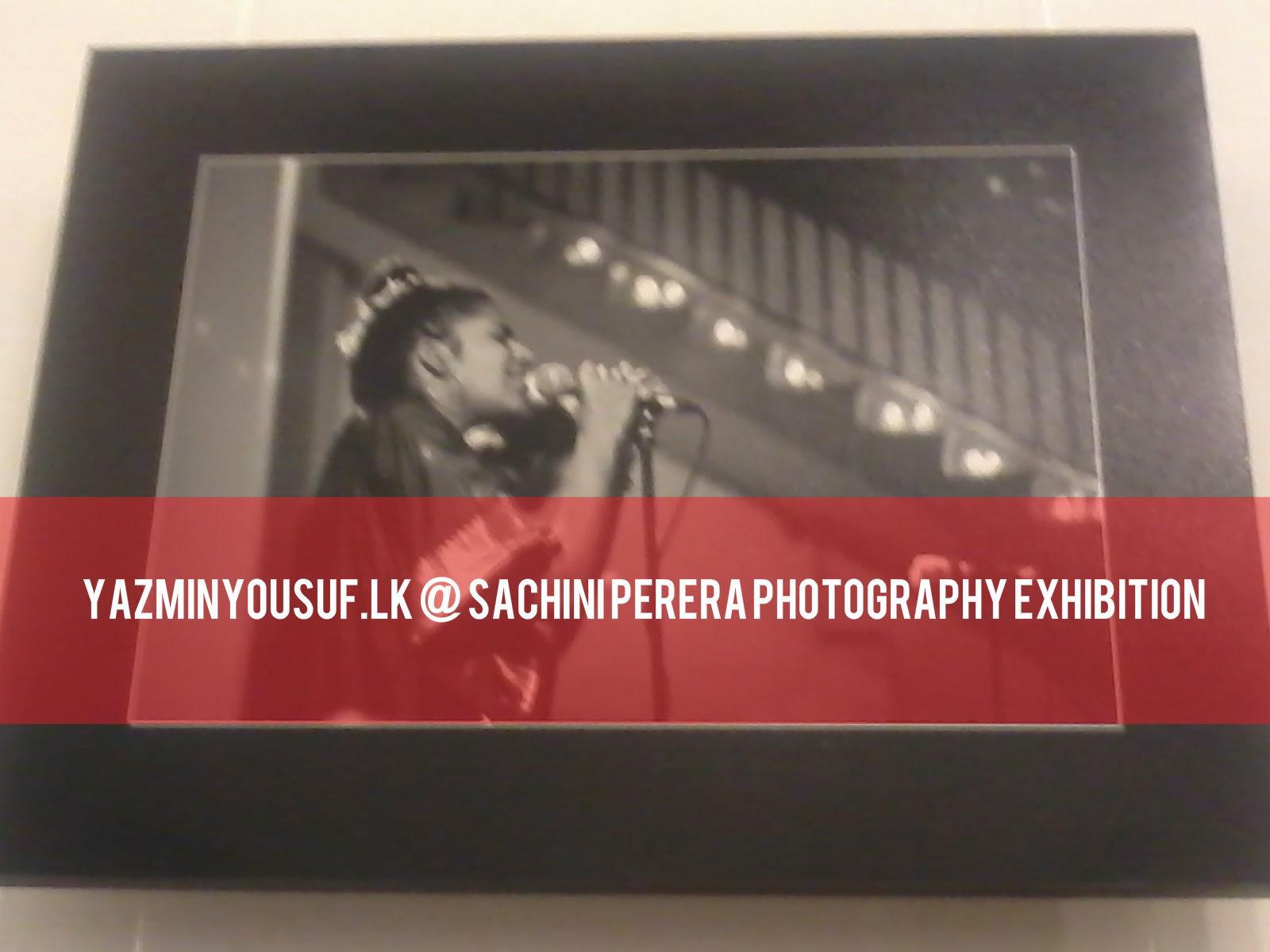 This offering is a different side to A-Jay we doubt a lot of people have heard before but this almost dirty, grimy, dark techno release is something to check out!
What more could you ask for on a Friday except a great lil mix like this for free =)
Released sometime last month, here's another Tamil Rap offering from the island by Prem Jr featuring San Sanjeeve and the famous MC Ra..