A Very Happy Birthday To The Sweet Heart Of Sintonia & Rocky Road – Monique Wille
we sure need more girls like you who can own any stage they step on! have the best one ever you.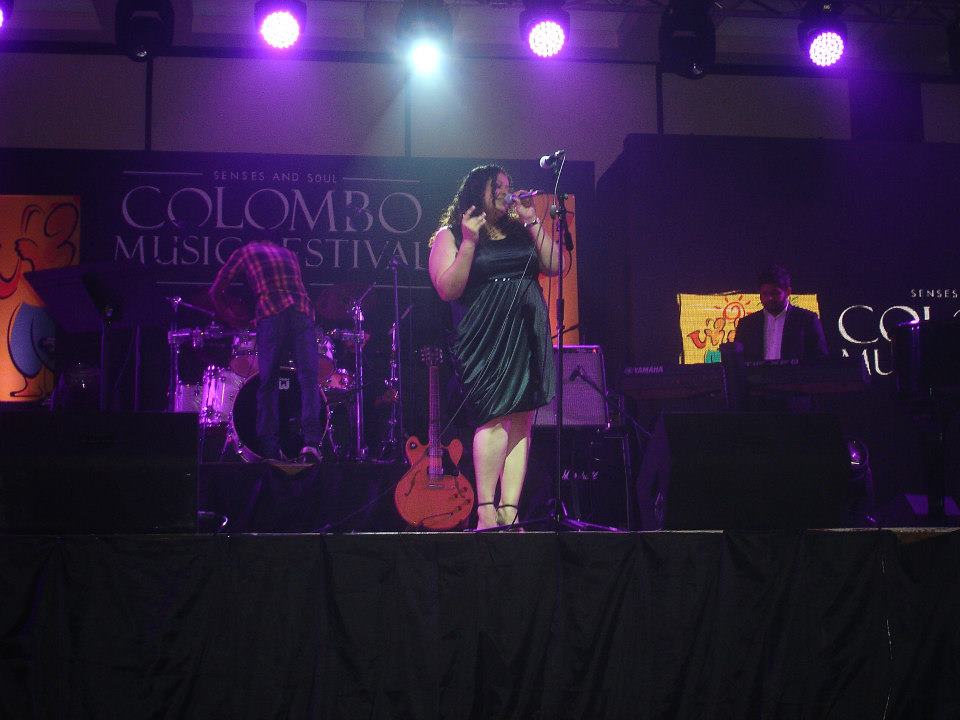 Released yesterday exclusively thru EDM.com, this dubstep effort finds Round One Records iClown sampling vocals, something which is he not known for. This single does show a few signs of change in
Singer Niranjan Bibile is back after a hiatus with his chilled take of Maroon 5's insta hit 'Girls Like You'.
This Lankan based in Canada known for his singles 'Katie' and very recently 'Wndr Girl' (ft Mechi) is back with yet another smooth take. This time around of that Drake