Daffy Maestro's Remix…..Check It Out Here
After a few minutes of us announcing his remix, Daffy sent us a link to his track…see how you dig it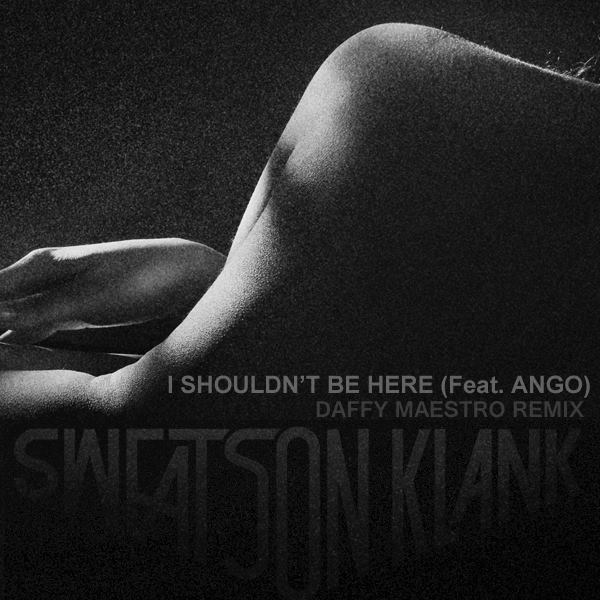 Its been quite sometime since this singer of (YES Superstar: Season 1 & Melomanic fame) released an original single and we think this is a standout.
After a tiny hiatus, Dj Kush is back with this single which is a collaboration between him and Shenal (funky dirt). The version below is only a demo, as for
Here's an exclusive with that hugely successful rap star Costa on his upcoming gigs this March & on his itunes success.