New Music – Vy – Miles Away
Not bad we say, not bad…it's got that APC and a slight Tool feel to it with an alt touch (could be cuz of Sheeam Deen)..could this be their big hit? only time will tell…till then, spread the word and who knows what might transpire out of that!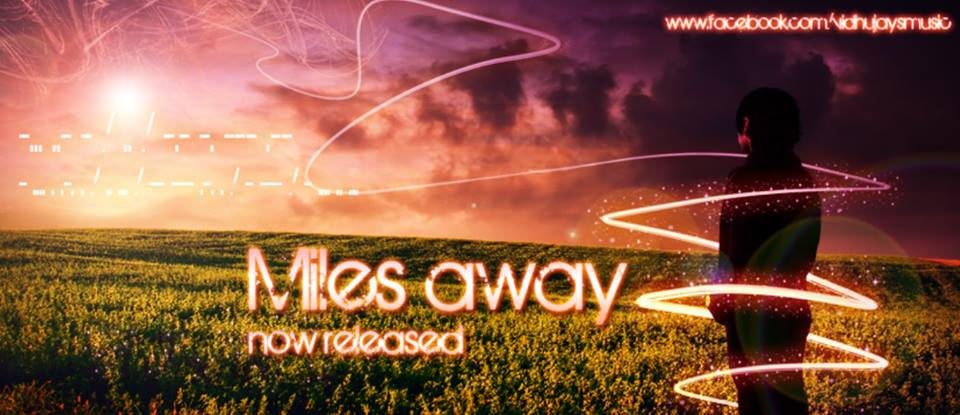 Mr. front man of Tantrum – here's wishing you nothing but loads of beer barrels and all that good stuff for an epic year ahead, team yazminyousuf.lk photo credits:
Joshua Vittachi is known for his super smooth takes and his single 'Lost' which was a YES Home Grown Top 15 favorite not too long ago. You can catch his
Released a few days ago, here a pretty interesting take of both singles by singer & songwriter, Asela Perera.