New Music – Vy – Miles Away
Not bad we say, not bad…it's got that APC and a slight Tool feel to it with an alt touch (could be cuz of Sheeam Deen)..could this be their big hit? only time will tell…till then, spread the word and who knows what might transpire out of that!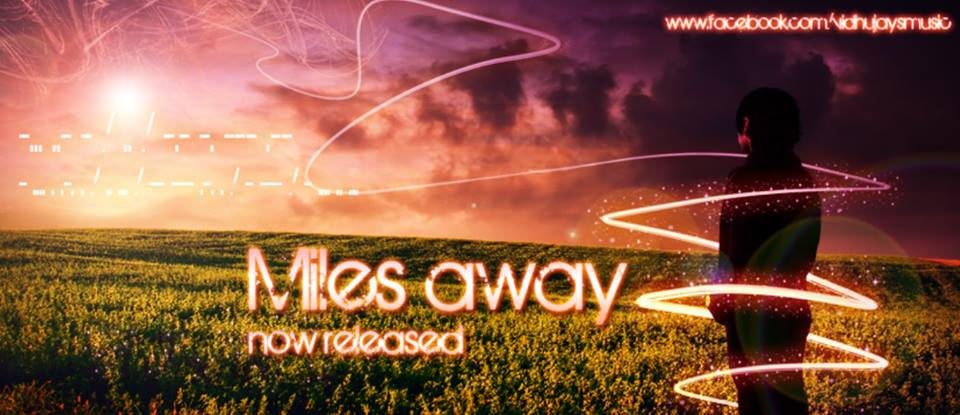 Looks like the 'Mamma Mia' fever is yet to die down proper in the island. Here's a pretty neat version of the single by Dashmi, Sanjeewa & Panchala!
Released a few days ago is this all new trap remix by Dropwizz and we think this one is all kindsa awesome!
Released a few days ago comes this all new track from rapper Puliya, and we think this is some very good stuff from his & the Rasthiyadu Padanama camp!