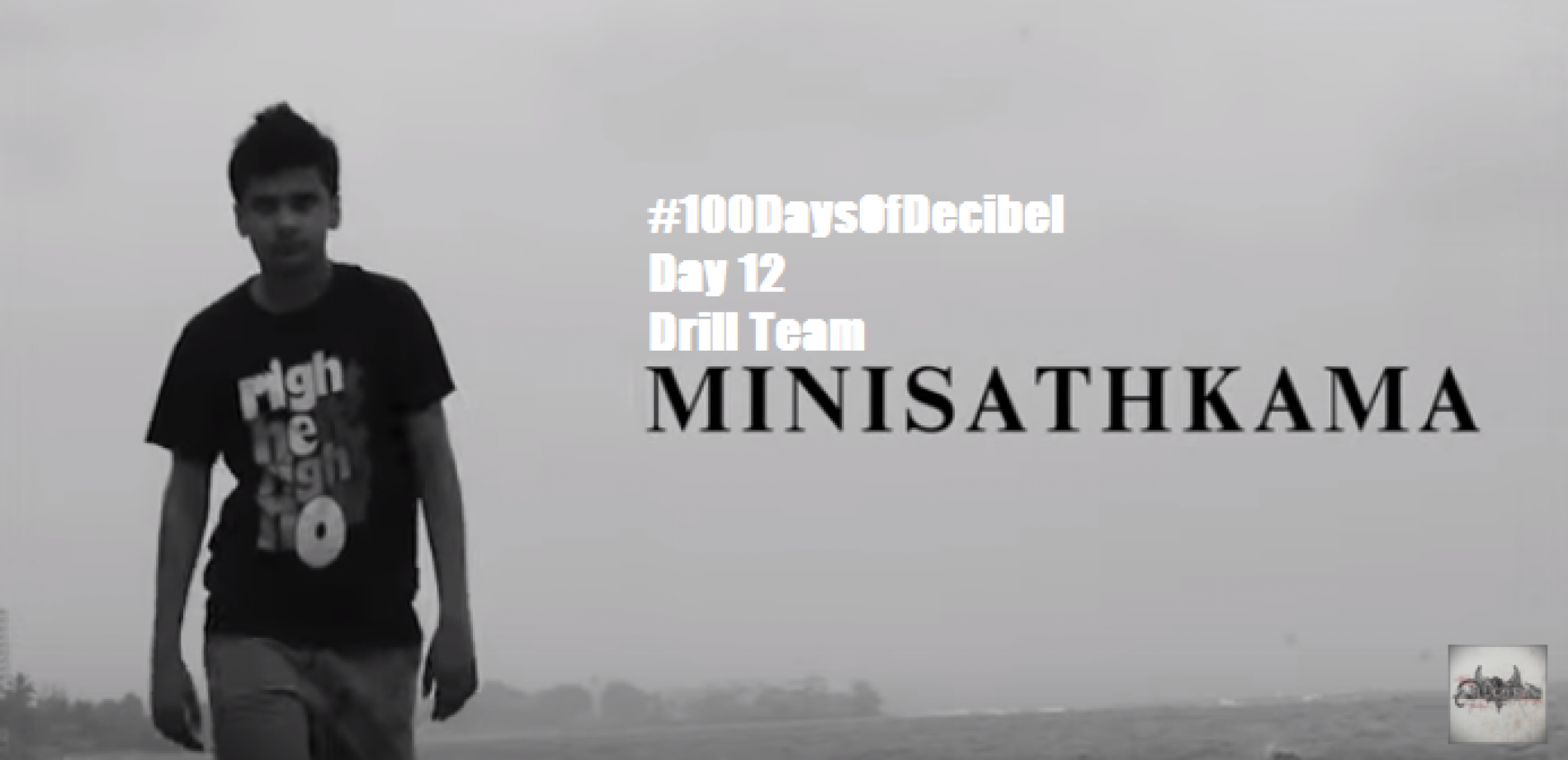 100 Days Of Decibel: Day 12
This in OHO was the single that got Drill Team the shares in various circles; Its super deep stuff for a Tuesday.
Here's one of those awesomely put mixes by producer & Dj – A-Jay 
Paranoid Earthling's debut video & undying anthem makes it on our list today. Enjoy the classic that is '69'!
We are a little late to be posting but its still funny..we love how Harry has some solid points about Kimbo's butt..not that we'd wanna see what its like past