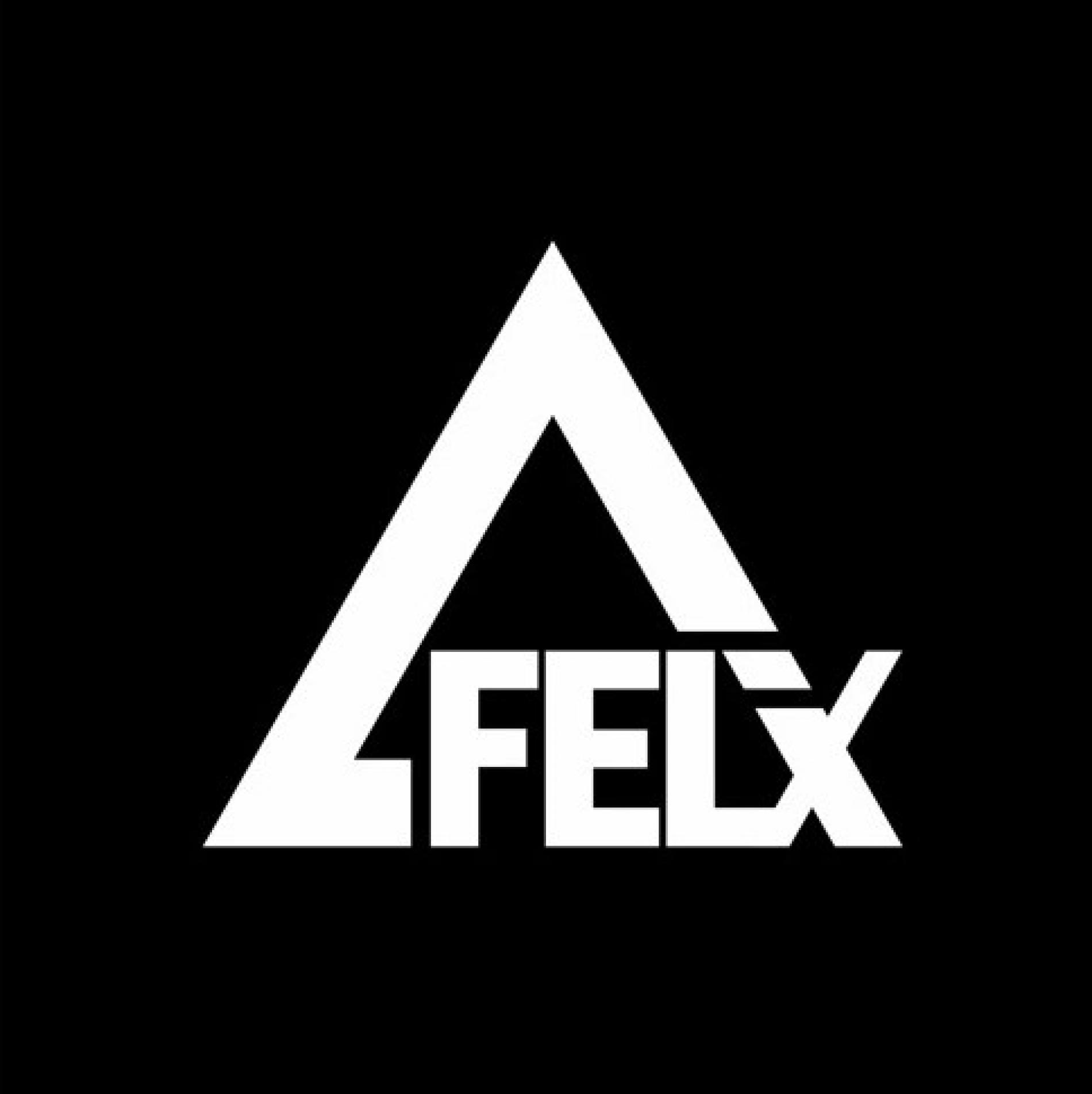 Electronic Residency EP001 – Presented By Felix
There's nothing like a great feel good mix you can have on and here's fresher Felix with the first episode in his mix series – Electronic Residency.
There was a time when sampling, rap and FL Studio productions were a thing and from those years comes this, a single that was big on the radio, buses and tuks.
This all male vocal group sure do bring more fun into the season with their uber unique take of a few classics.
Here's a pick from Andrew De Silva which is taken off the movie soundtrack of 'Terminus' which saw it's release early this year.