Selectro feat. Shane Von Vince'nt – Electrified
After "Sri Lanka", this is their second single where they've incorporated vocals and while Shane's voice could sound better less processed, we see what they've tried to do here and an A for effort they get for that. Check it out and this too might see a radio release one of these days.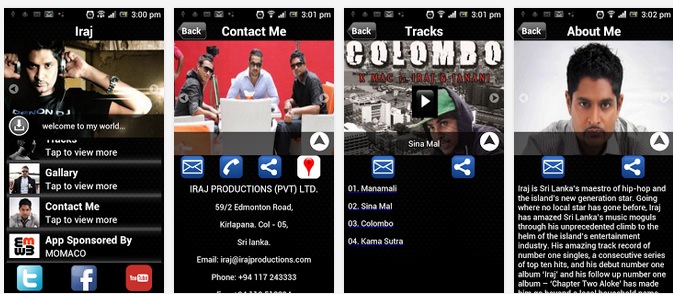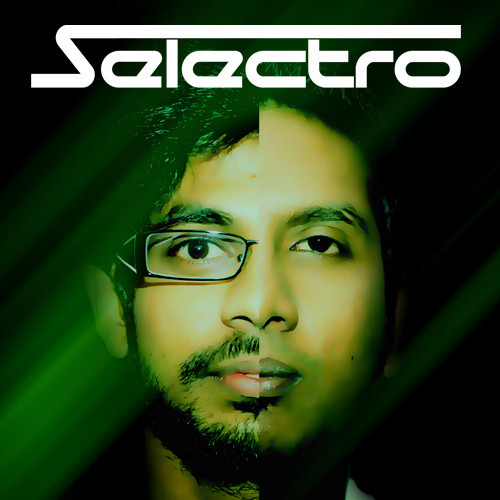 Their first radio single "Sri Lanka"
Released a while back by producer Dasa, this effort did not catch our attention till just recent and we think this is all kindsa interesting. This single is Dasa's first
this version is really a breath of new life to the heartbreak classic from the little that we've heard so far, this is only a teaser btw
Here's a pretty good collaboration released late last month by ADK, Sri Rascol, Rolex & Deyo.