VY's Cover Of Bound
we didn't pay too much attention to "Bound" track by Kanye till we came across this cover by Vy and gotta hand it over to this 20 something singer/songwriter/musician & producer for making it probably one of the best listens this year. We do see a radio premiere in the horizon for this effort by him.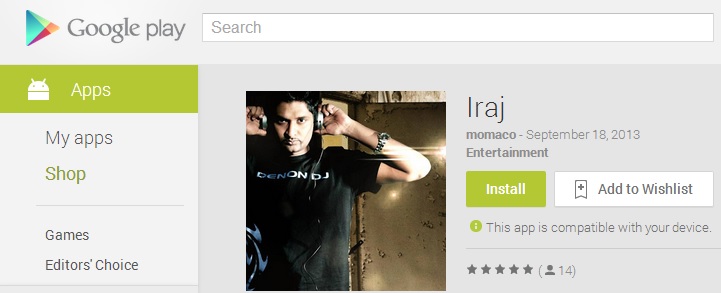 a must listen to in-case you like being teased before you catch this DJ in action at an event in CMB like The Gathering (29thJune) http://official.fm/tracks/m6W8
Released on Sunday comes this all new offering by rapper Dr BS King featuring vocalist Dhyan Hewage of 'Rahath Himiwarun fame and, Mister D, another rapper from the Sinhala music
Just right for the times we're living in comes this all new single by Sinhala rapper Zany Inzane, and this time around with productions from Taizy On Da Track .