Plecto Aliquem Capite – The End & More News
The 4th & final single from what is their last EP dropped last night but we think there might be more recordings especially after the news of a split Ep dropped a few weeks ago.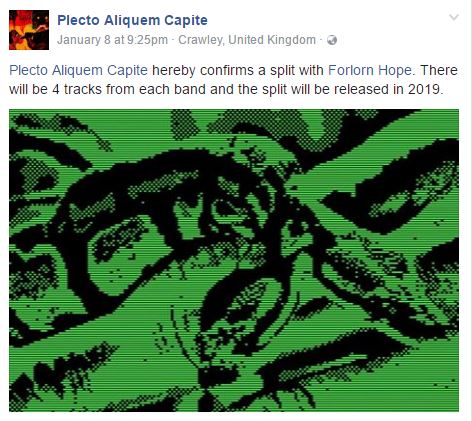 Check out 'Loss' already!
There'a an all new band in Colombo and they're called Ninety Nine. Their debut original / video dropped on the last day of February and here it is for you!
the self proclaimed "first twins" from the home music scene were busy working with Sheaam Deen on re-doing their first single "Your Heart Is In My Hand" not too long
The very hard working manager of Wagon Park,,,hope you have the best one ever good sir!