The Last Drink @ The Kamikaze (19th May)
If metal is your kinda genre then this is a gig worth checking out!
The line-up for the evening
DisclaimerHerb And The Remedy
Circus Cult
The Ryan Johnson Project
NEVI'IM
White Living Grave
CryWolf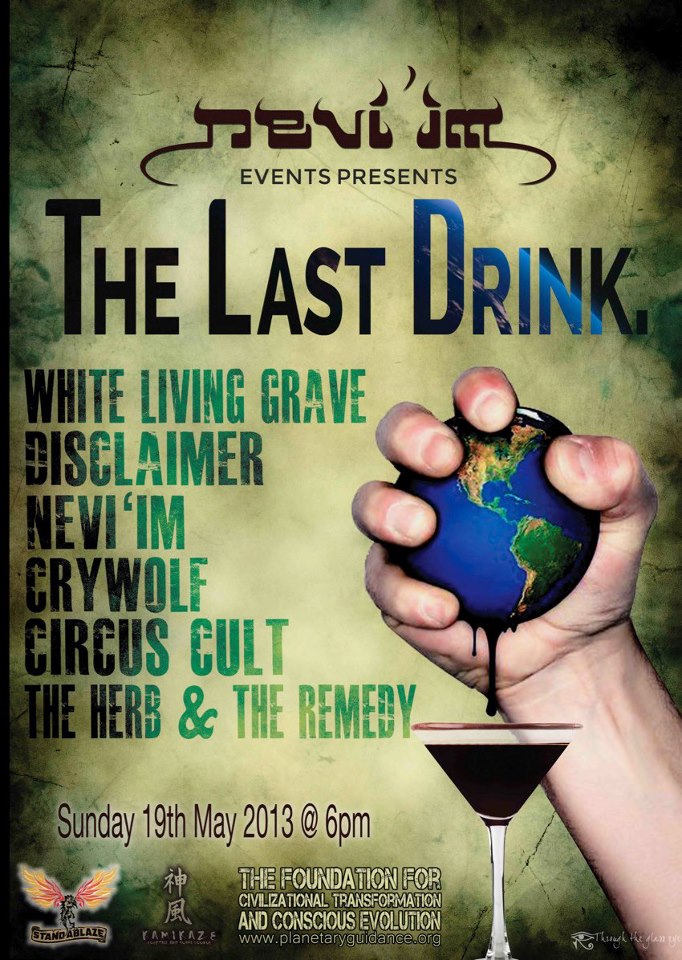 FB Event Page
https://www.facebook.com/events/590323854313083/
Apart from a stellar line-up, the newer name "The Ryan Johnson Project"  caught out eye….this would be interesting since Ryan was on vocals for RUIN at The Rock Fest 2013 and hey..that did take us by surprise!
(in-case you didn't know Ryan Johnson is the vocalist for groove metal band Mass Damnation)
The Daddy band is back with this take of the Toto classic 'Africa'. This is a part of their virtual concert experience that was held in Jan this year.
And here's proof! We've known that Eranga has been on a roll with remixes hence we've missed out on posting about his second collaba with Armin approved Trance producer Mino
It was last night when that Canada based Lankan producer & singer 'Duava' hit number 1 with his single 'Unfaithfully' on the YES Home Grown Top 15. This is the