Missed Out On Day 1 Of Down Town Pulse? Here's What You Missed
Here's just a few video snaps of what went down
There was art
And more art, photography and video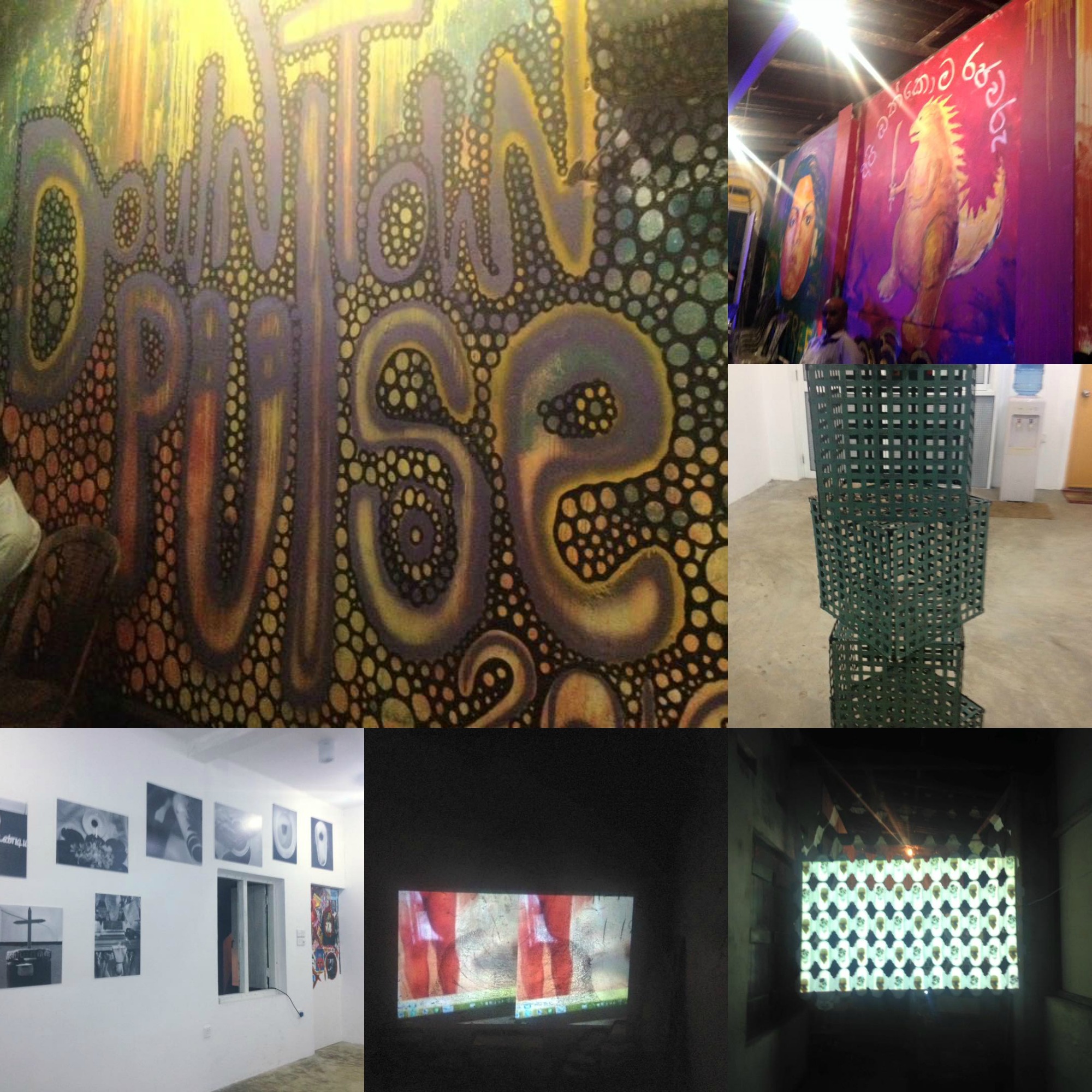 Wanted kicked off Day 1 with a set that we've never quite seen before.
They even had some theatrics thrown in too
Here's another reason why Sri Lanka should see more of them
The second act for the night were Team musicmatters and they sure brought in one of the most complex music sets to stage
Ending the night on a high note was Paranoid Earthling 
For the longest time, fans have been speculating about who would end up as Tantrum's new drummer and in an announcement made not too long ago..Javeen revealed all that you need to
Looks like we could safely call this edition a warm up before Booka Booka Sunday, Tune in to see what the fuss is about on Saturday.
This awesome loop master / man of many sonic talents is back with his second Ep titled 'Diasperado' and we think this 6 track offering that is a must have!