Missed Out On Day 1 Of Down Town Pulse? Here's What You Missed
Here's just a few video snaps of what went down
There was art
And more art, photography and video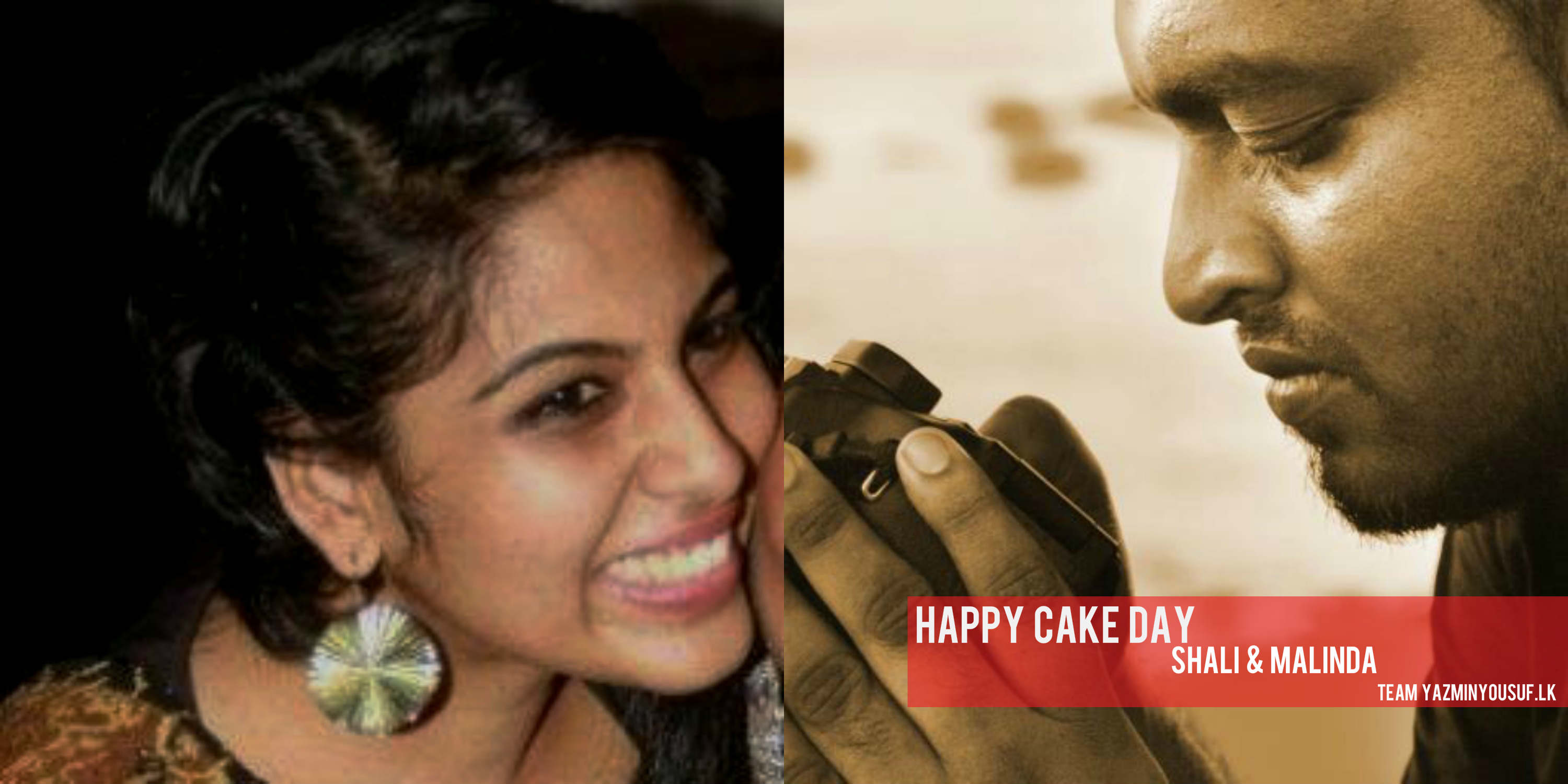 Wanted kicked off Day 1 with a set that we've never quite seen before.
They even had some theatrics thrown in too
Here's another reason why Sri Lanka should see more of them
The second act for the night were Team musicmatters and they sure brought in one of the most complex music sets to stage
Ending the night on a high note was Paranoid Earthling 
While this is not a new single it does feel a lil worked on and also you might find the video pretty different to Amila's usual tripped out colors and
More like an EP on the 10th of the month but before that he reveals all you need to know about his single with King Hopeton in this video drop Check
We think this single released a few days ago by US based Lankan singer Rolex Rasathy is all kinds of brilliant. A must check out!