Decibel Exclusive: Bo Sedkid On Divine Thru
Muvindu Binoy aka Bo Sedkid is no stranger to the art, music & movie world at home and today marks his 2nd exhibition at Saskia Fernando Gallery titled 'Divine Thru', this is poised to be something!
We caught up with Bo just hours before the exhibition preview for a quick chat on a few things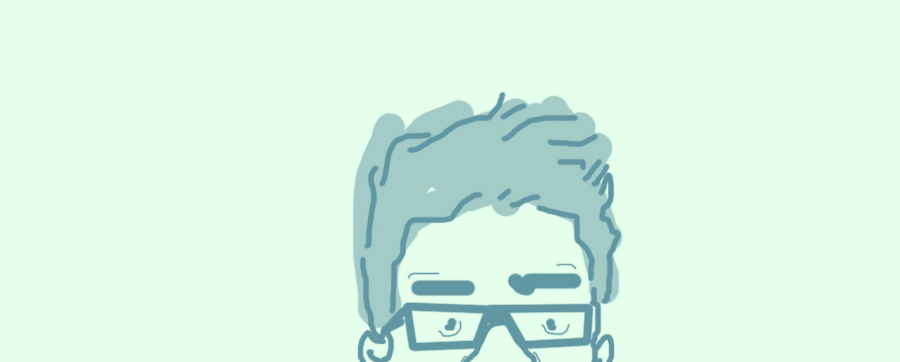 DecibelLK: It's your 2nd exhibition, how different is this one from the last?
Bo Sedkid: This is actually an expansion of my first exhibition (The Holy Merchandise) but I should say, this time I'm more focused and very precise than before. The main similarity even with Divine Thru is that, I'm talking about pop and Internet culture in fragments.
DecibelLK: Why the title 'Divine Thru"?
Bo Sedkid: Divine Thru is actually a play of "Divine Truth" and "Drive Thru". It's like, you get to reach your own divinity without leaving your comforts and the things that you own. It's an oxymoron.
DecibelLK: How would you describe the sort of art you do?
Bo Sedkid: It's collage, particularly digital collage.
I collect most of my material through the Internet, Lot of blogs and digging virtual archives but sometimes I go old school by cutting vintage magazines and pasting them on paper.
DecibelLK: What's your take of the contemporary art scene at home and what statement are you making with your art?
Bo Sedkid: As always, I believe that art isn't there to provide answers, messages or solve issues. You only destroy the idea by putting an artwork into language and there you get an explanation. It could be a film, song or a painting.
The truth and feel comes out only within the art work itself.
You only can give a critique or an opinion with language and words but it'll always stay outside the art work, This applies to all abstracts of literature as well.
Hope I make sense to you
DecibelLK: What's next in the pipeline for you?
Bo Sedkid: I started shooting my debut film, had to put a pause on that because I got commissioned to do something else. I'm saying this because it's definitely something new to the local filmmaking scene and audiences. I can't exactly explain what it is right now but I can definitely tell you that I'm writing more material and hoping to shoot everything next month.
I'm also trying to do more collaborations with my beats and fingers crossed, I'll be able to release an EP this late December.
And looks like Sri Lanka's most demanded track of 5 weeks (not too long ago) has yet reclaimed its status of just that, after a week and its a well
While this may not be the most stellar production we've come across, the fact that this 20 something Dj/Remixer decided to do this is pretty cool and in only 2
Call this one of the best collabas to happen in 17! HNB partners up with our favorite travel peeps to help lanka travel without the hassles of cash …check out