Channa De Silva: Chika – We'll Be Here (remix)
Channa De Silva has been working hard on new material and this one dropped a few days ago and had a great breaking in day on beatport.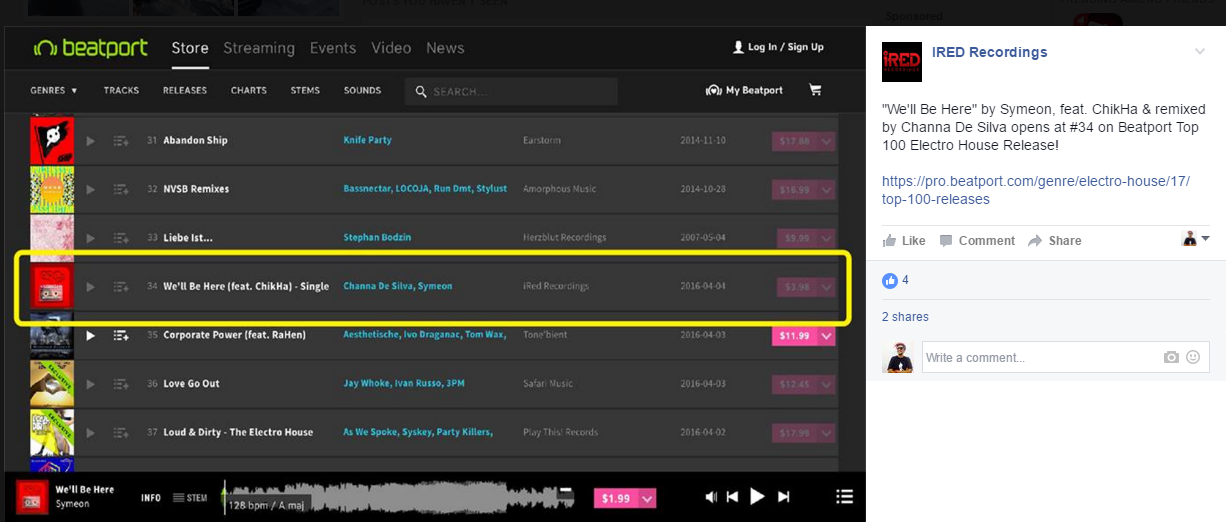 Released a few days ago, here's a track by two freshers from the Sinhala Rap scene..see how you dig this effort Sri Lanka.
The music matters festival has fast become an annual date that is looked forward to like the Guitar Fest, Rock Fest, Pettah Interchange etc and this year looks a lot
Australia based Lankan singer/songwriter Milin Rupasinghe, released this brilliant short film/music video last month and we think this makes for one brilliant watch.