Channa De Silva: Chika – We'll Be Here (remix)
Channa De Silva has been working hard on new material and this one dropped a few days ago and had a great breaking in day on beatport.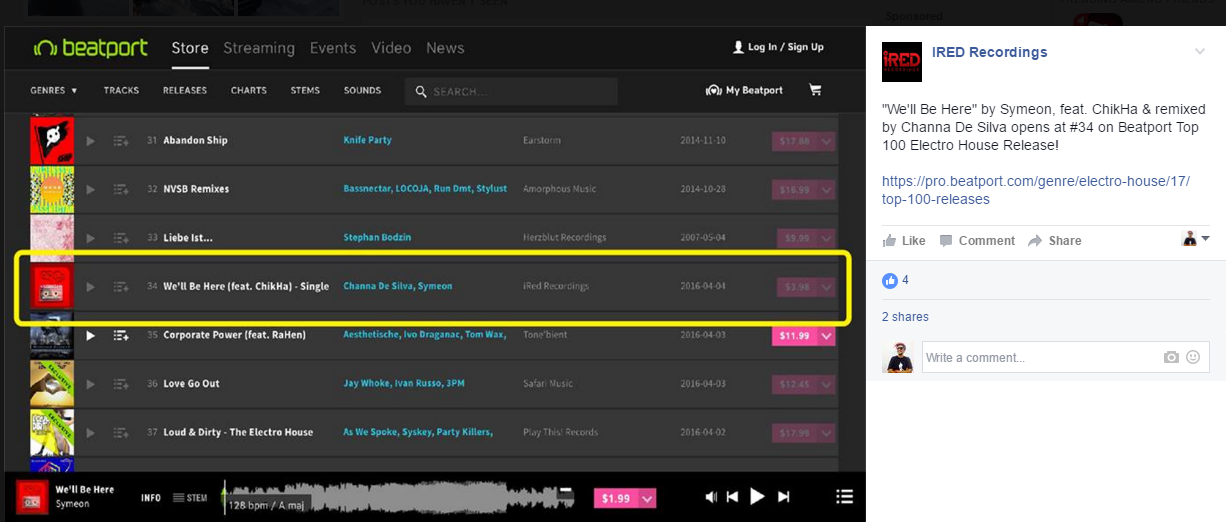 Let's face it Sinhala rap isn't really the one of the popular genres from the island but one things for sure, it's building a following and that is one of
Its great to see a Sinhala Rock track for the Cricket season and we think the video is something too! Post by Radicalz.
he's promised to play us an original on the show and by the looks of it, he might be spilling a thing or two about a few things including a