Bo Sedkid Has An Exhibition Coming Up
The drummer, the producer, film maker and artist sees his 2nd exhibition at the Saskia Fernando Gallery; Titled  'Divine Thru', the preview is on this thursday from 6-8 pm and exhibition till the 19th of May.
Here's your first taster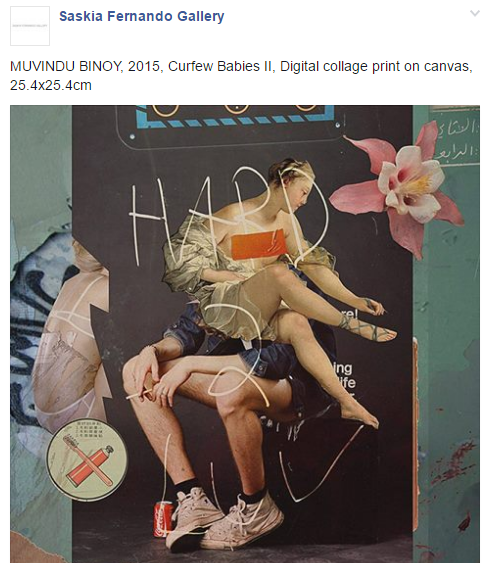 We think this is one of those fantastic, almost like a revival for Eminem's classic "Superman"from a while back. If you dig, the single is up for free download.
After the release of "Maheshika" a few months ago, we think this is another decent drop from Shenic Tiserra aka Fatal..thoughts?
Now here's a take of an Amaradeva single like you've never heard before by an all new bands called Thanthrawaadaya. This single was recorded Kasun Munasinghe @ the recent show