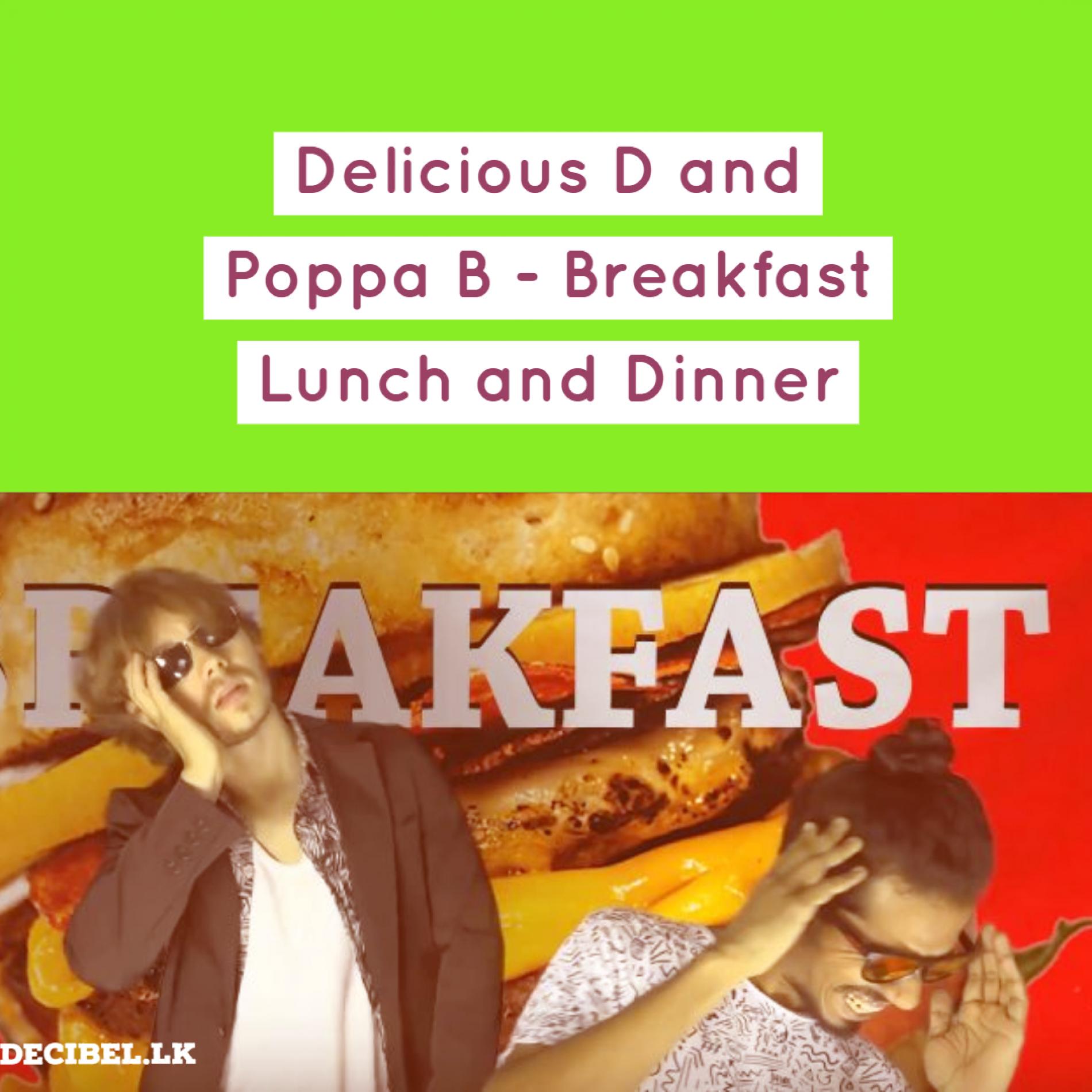 Delicious D and Poppa B – Breakfast Lunch and Dinner
Here's a single that dropped last year by the duo Delicious D & Poppa B. While not much is known about them, this single's production is done by the WOW Church.
Here's a Medley full of those Clarence Wijewardena favorites by the all time fun band that is 2Forty2! Bonjo Fernando and Johan Ranmuthugala are the leading vocals for this jam
Mesh is an all new duo comprising of Shehan & Melissa and here's their take of Mercy, by Shawn Mendes.
Iraj's first release of the year dropped on YouTube yesterday and is currently slated to be the next #1 on that trending list. It's a very different effort audio/video-wise and