A Very Happy Cake Day To Kavisha
you might remember him from his time on TNL Onstage (09), have the best one ever man!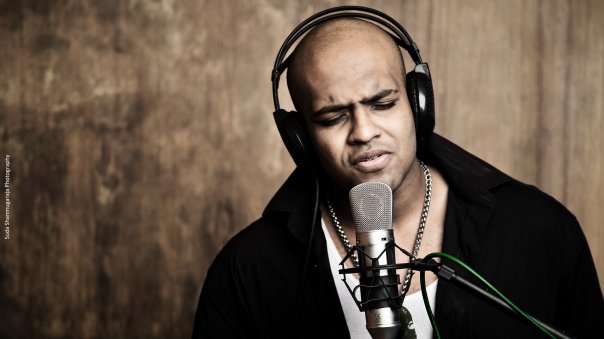 here's his cover of "Titanium" from not too long ago =)
As we close to our first 50th, we decided to feature a band we think have borrowed influences by Breaking Benjamin on this track of theirs "Letters"..see how you dig this former
This has to be one of the few Sinhala rap tracks that's full of sexual innuendos but at the same time is tastefully done so the hate factor does dip
The front man of Cosmogyral is back and this time around with his stripped down take of 'Rollin'. Pretty good stuff for an any day listen.