A Very Happy Cake Day To Kavisha
you might remember him from his time on TNL Onstage (09), have the best one ever man!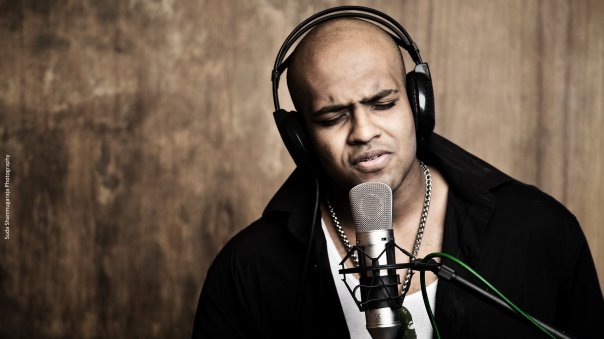 here's his cover of "Titanium" from not too long ago =)
The last time this godfather of Alternative Rock (Independent Square) released an album, it was a while back..who here remembers "The Last Few Pieces Of April" ? .fast forward into the
This is only a teaser of his upcoming ep which we think should be something! we will keep you posted on this!
Dileepa Aponsu aka Dj Dilee D (Dj/Producer), Devshan Perera (Front man . Battery), Naomi Wijemanne (Keyboardist/vocalist.At Last Project), Joseph Rodrigo (vocalist.Voice Print) & Ruwan Perera (ex Mutual) photo credits: Battle