A'Jerome's Got An Awesome MashUp For Tuesday!
its such a great starter upper for a morning like today, mornings Y U NO HAVE Sound Tracks like these everyday? get it on soundcloud for free if you dig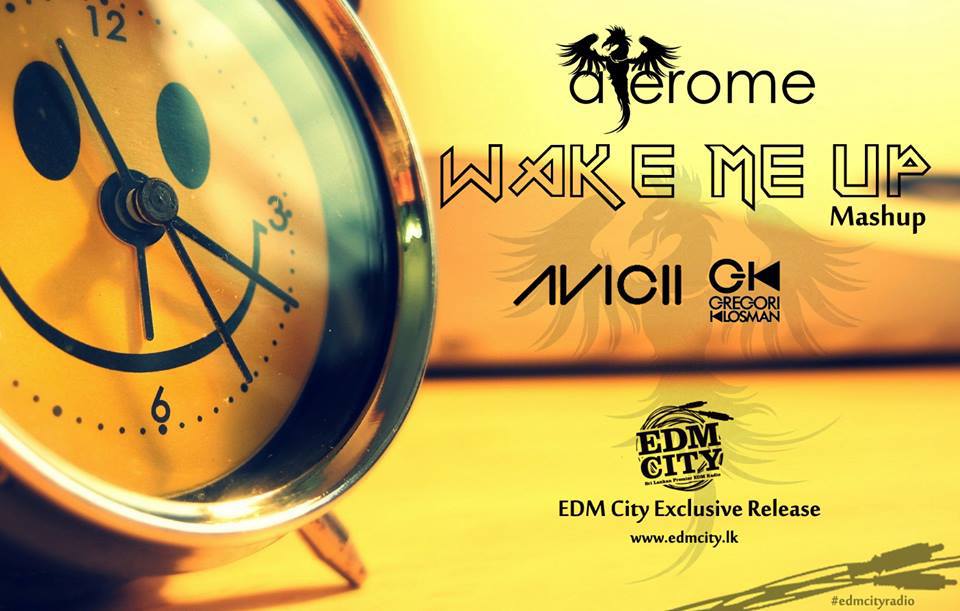 Little is known of this Lankan DJ & producer who is currently based in Switzerland, except not too long ago he did a solid guest mix on TNL Radio's Spinoff Essentials.
With lyrics by SkitzoSL's Sudantha Madhawa and packed with music & vocals by Thilina Blyz, comes this single titled 'Man Kohohma Kiyannada Oyata', which is such a good love song
on yeah you guessed it, The YES Home Grown Top 15..22nd, 8pm onwards promises a chat with the man plus an excluisve release of those sick, never-heard- before bailatronic originals!