A'Jerome's Got An Awesome MashUp For Tuesday!
its such a great starter upper for a morning like today, mornings Y U NO HAVE Sound Tracks like these everyday? get it on soundcloud for free if you dig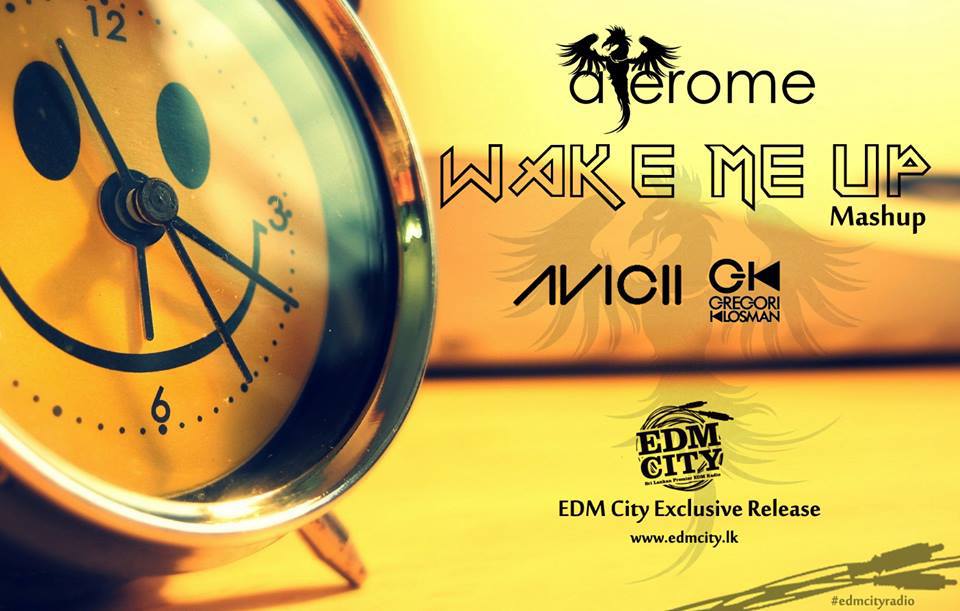 Producer, rapper and singer Markia is back with the video to his single from last November. 'Candy' is fun, infectious and sure is a dedication of sorts to all the
Proof, is this pic that was up yesterday According to front man Buddhika Karunasekara, they've laid down the guitar parts  for 3 tracks and while one will sound very similar to their previous
So what happens when the awesome team that is The Noise Project go to Jaffna? They get recording and this is the end result.