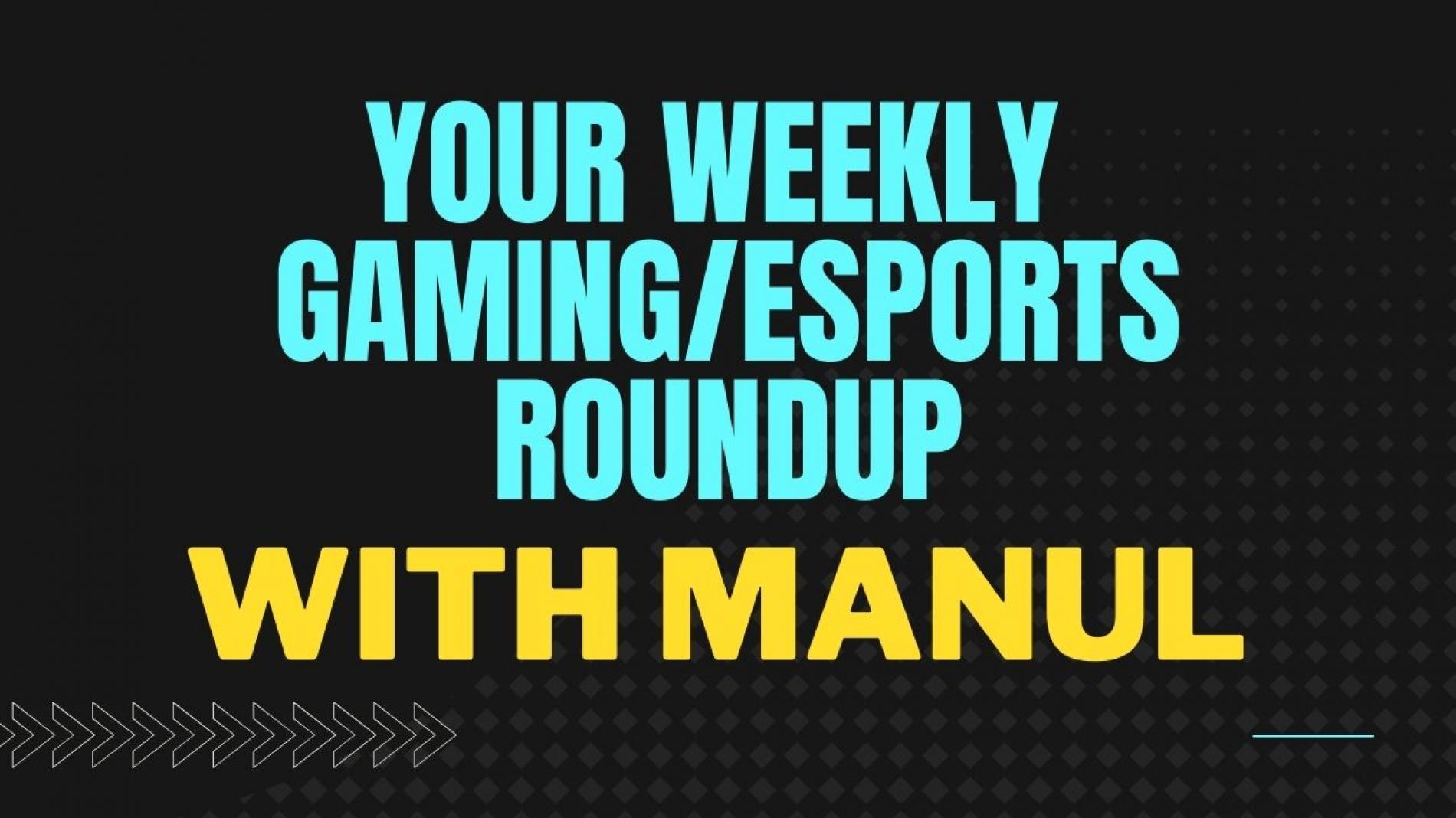 Your eSports & Gamer Roundup (March 20th)
Here's your weekly esports & gamer roundup with Manul for the week that ends on the 19th of March.
Back when No Pixel was released in January, a lot of Sri Lankan's were thinking 'when are we going to get a server like this in Sri Lanka'? Well the
Here's your local eSports round up for the week that was 23rd – 29th of May.
We've got an all new series and this time around, focusing on intro-ing the many gaming clans of Sri Lanka. In our first episode, Manul talks to Akila & Saleem