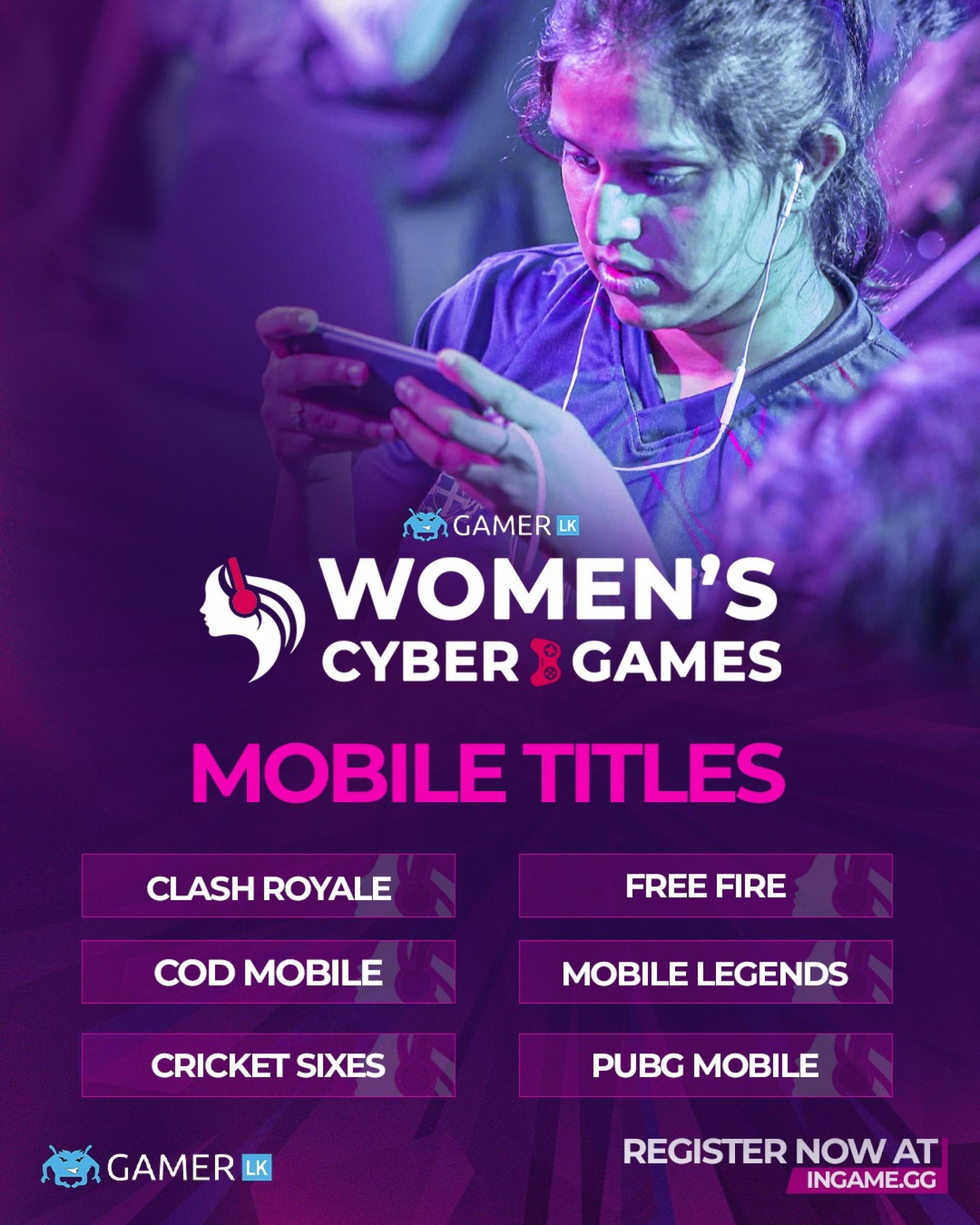 We haven't heard too many females take on this instaclassic by John Legend and she sure knows how to kill those notes, check it out already
Taken off his album 'Kushcobar' comes this all new single by rap powerhouse Zany Inzane. 'Mejores Amigos' (Interlude) comes packed with some seriously real moments!
Here's another fun podcast from the series that's always remained high energy and weekend perfect!