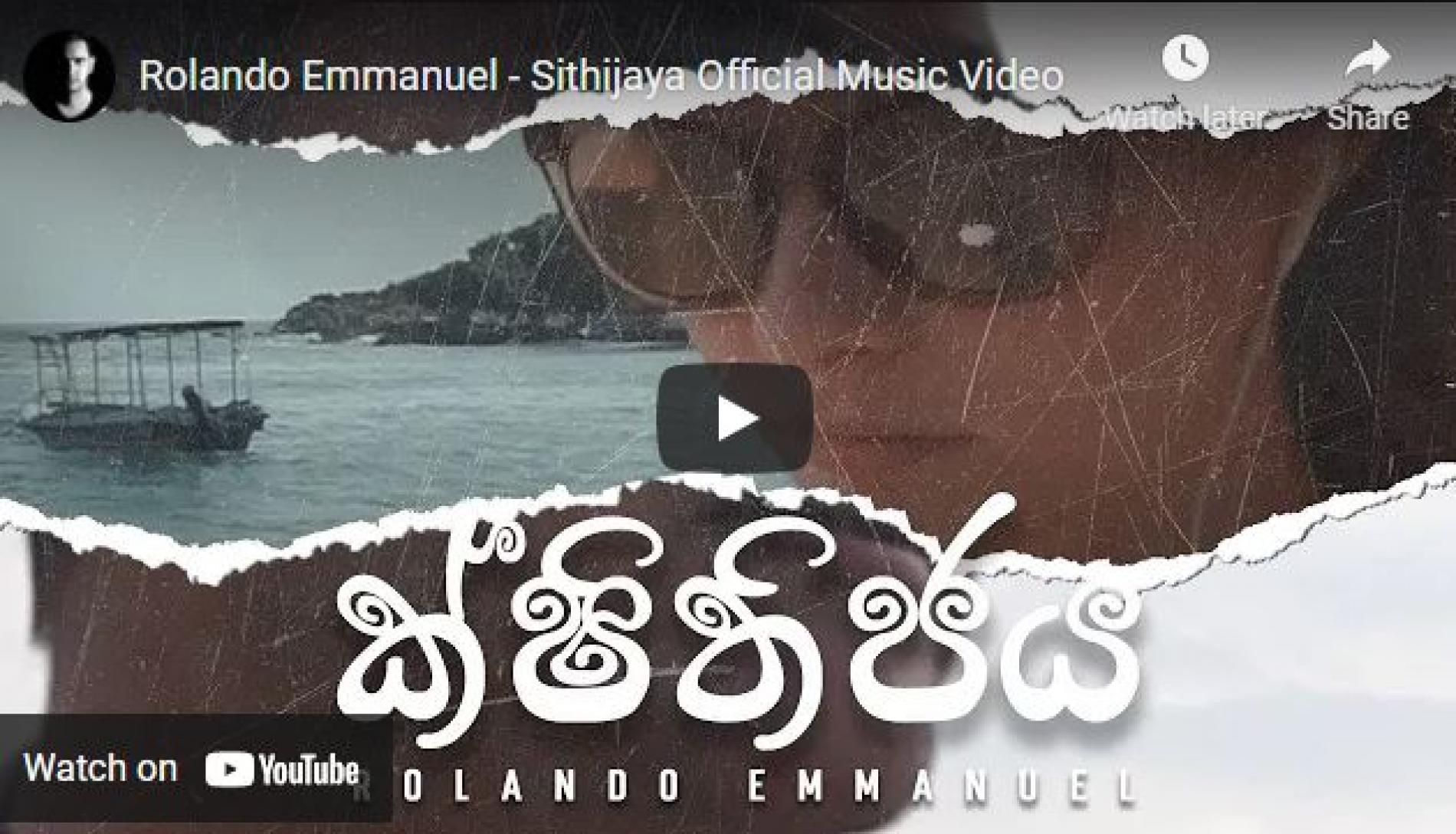 New Music : Rolando Emmanuel – Sithijaya Official Music Video
Rolando Emmanuel is back with this all new single / music video! Titled 'Sithijaya', this is a feel good single and is very much in line with his previous release, except mellower.
This is some solid tripper material for any sorta morning where you're still feeling the woozys…good job Alexxo! ACMBPS002 – Alexxo by Abyss_Cmb on Mixcloud
There's something uber special about this alternative sinhala offering that's very reminiscent of Augustana..its simple and really, really good! Looks like this is saying something about this member of Skitzo
Sinhala rapper The Danlan is a fresher and here's his debut single titled 'Gattana'. This was released in late November of last year.