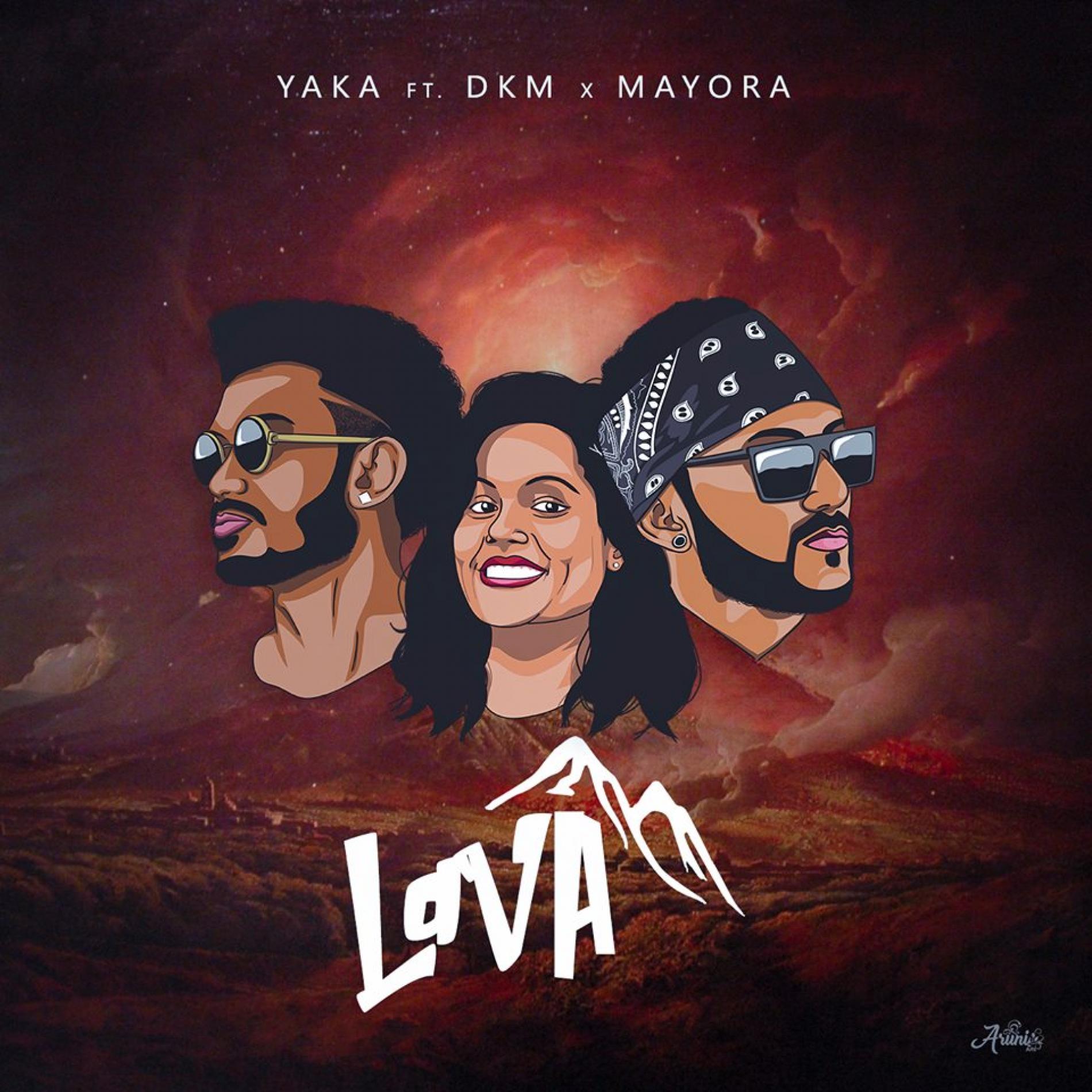 YAKA Ft DKM & Mayora – Lava (Official Music Video)
We're absolutely loving this all new collaboration by producer YAKA, singer DKM and fresher Mayora! The video has some pretty interesting scenes too and an appearance by the twin rappers M&M.
Salvage has come a pretty long way since their announcement of them coming back in the scene with a slightly new lineup and finally will be having a gig of
From the DJ duo that gave you 'Gajaga', 'Wattaka' and many remixes comes this all new single released thru 'Buy Now Records'.
titled the "Vul Bass Episode", this is some sick sonic sorcery of 30 minutes each by both the KK Project (Kasun Karunathilake) & Electro Mechanic (Ravi Perera), check it out..you